05
May
2016
In All
By Picture Perfect
We Can Help With Large Corporate Installations!
On 05, May 2016 | In All | By Picture Perfect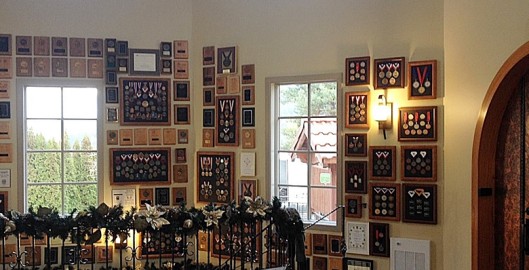 We can source art, frame it and install it!
We have the experience and sources for both artwork and framing materials to help with your corporate needs, large or small. From office art pieces, to diploma framing for employees' offices, to large scale installations, we can help…our material supplier has the ability to handle large quantity orders, and we frame all items in-house. Delivery of product, as well as installation services, are available to get your art and framing needs completed on time,and on budget…call or email us for free estimates and advice!