Local Art, Framing, Silk Flowers & More!
Upcoming Events
Hear about upcoming art events (both locally and globally), seasonal & holiday store specials, and featured artists.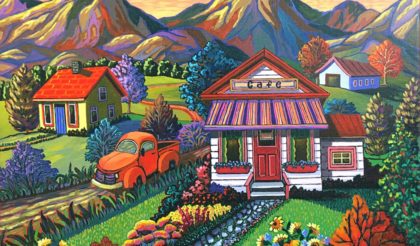 Join us Saturday, October 7th. from Noon to 5pm, and meet featured gallery artist Anita Skinner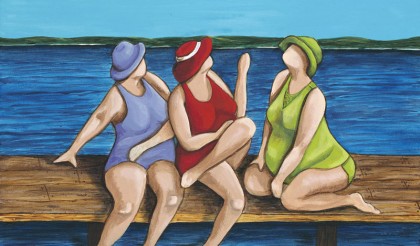 It was so much fun last year, we are doing it again!
Join us Friday, Sept. 29 from 5-8pm.
Meet Kathy,enjoy Gray Monk Wines and snacks,and view Kathy's fun images!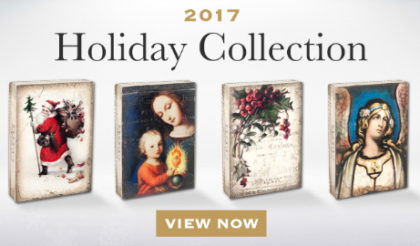 New tiles and limited edition pieces will be arriving soon, and just in time as it won't be long before the 2017 Holiday Season is upon us!
Read more…