For almost 40 years, we have been providing the Okanagan with exceptional customer service, and a large range of quality framing and home décor products.
Custom framing and artwork are unique to each person and taste. They translate who you are to those that visit your home or office. The art on your walls, and the framing involved, should enhance your personal spaces. It is our mission to make this a reality.
We stand behind our products and services – if you are not completely satisfied, we will work with you until you are!
Trusted in the Okanagan for many years now, we are proud of the relationships that we have with our artists and clients. Hear what they have to say and write a review on Google, YellowPages and Facebook.
Do you want to change your mat? Change your glass? Repair an existing frame? All of this is possible and more. We can assist you with complete custom framing from designing to installation, as well as help you with smaller design issues as well.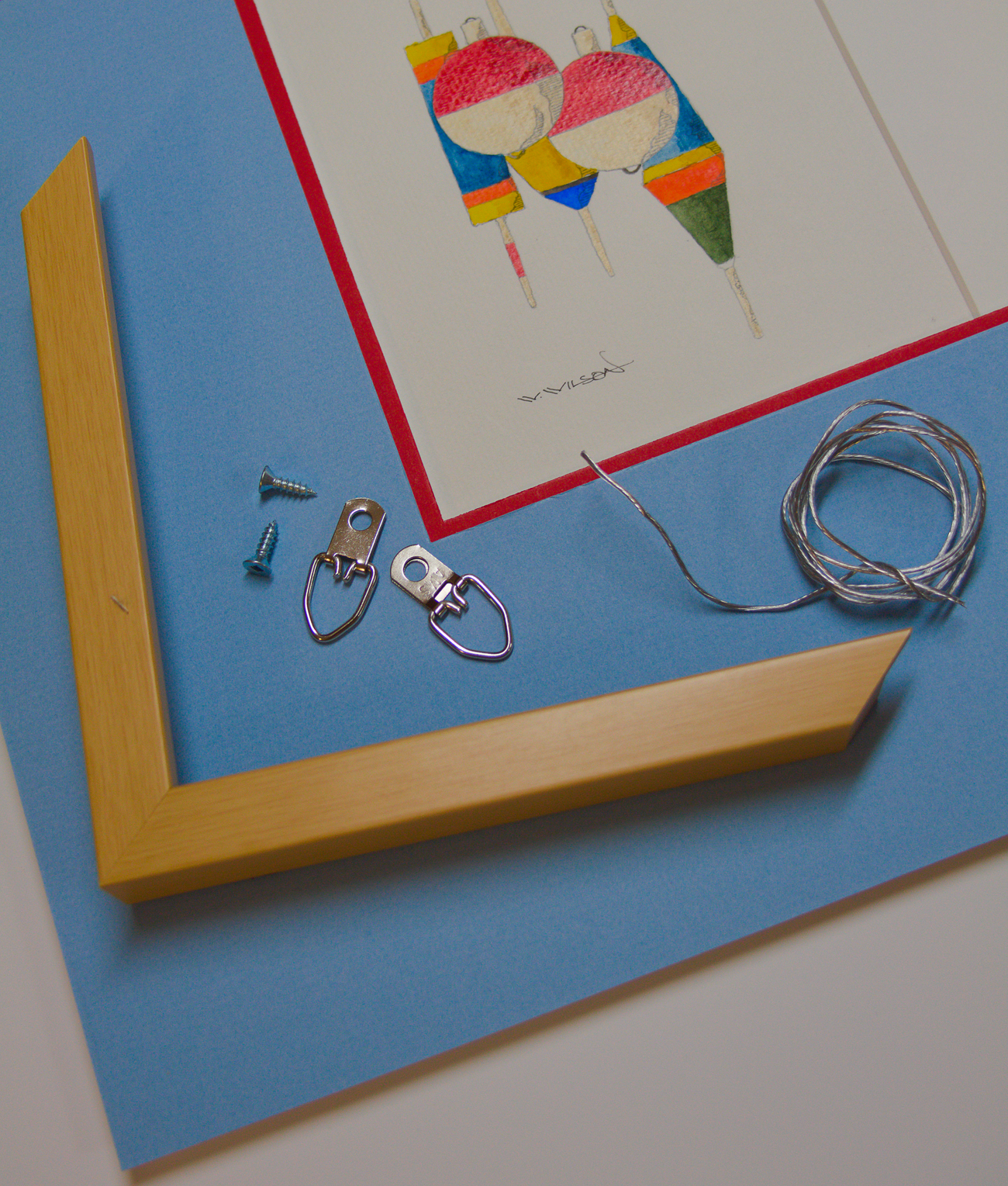 Custom Framing
Paintings, prints and everything from diplomas to vacation treasures. Conservation-quality framing options are a way to preserve anything from your child's kindergarten masterpiece to an original by an established artist. This ensures that your cherished memory or investment is protected for the long-term, and is one of our most common forms of framing.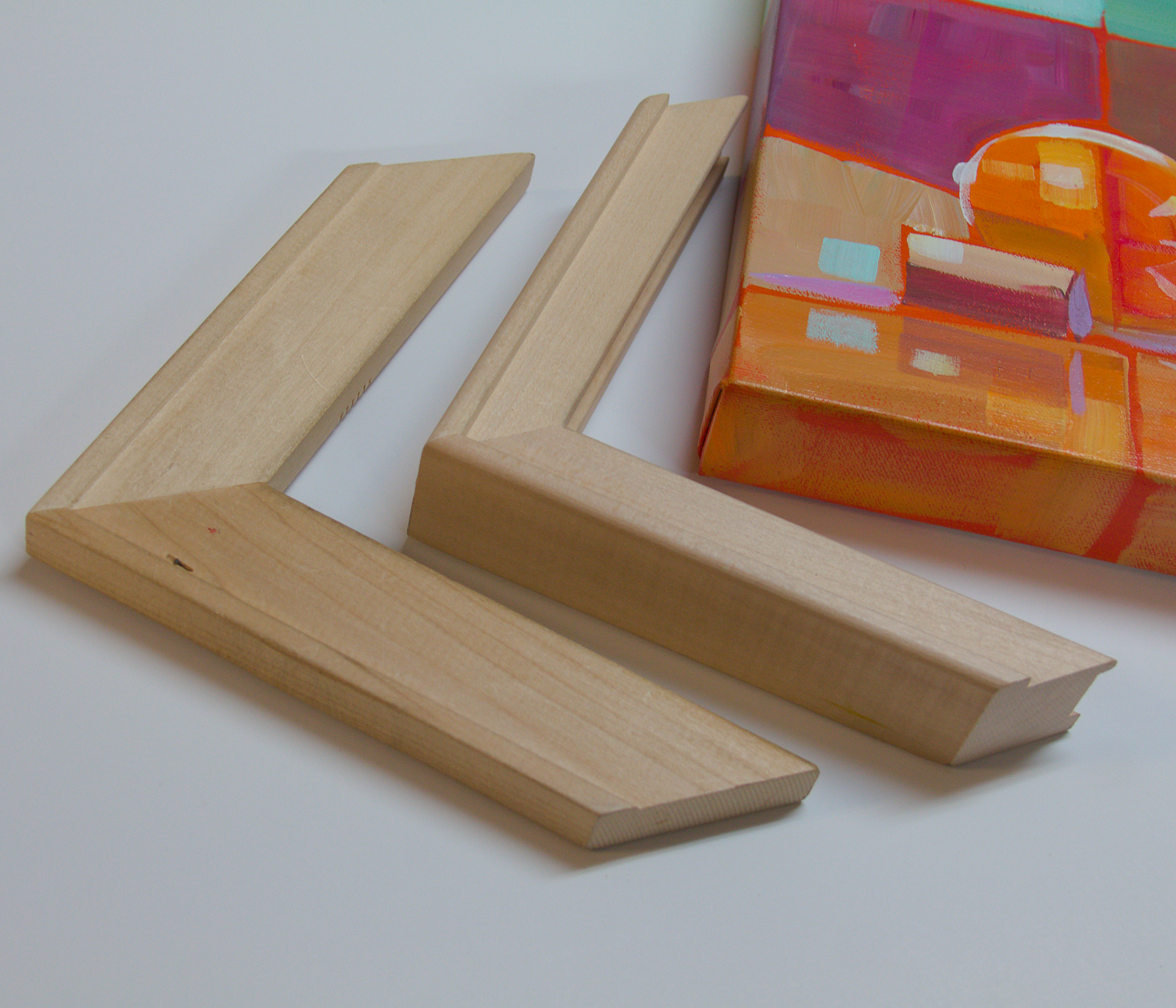 Canvas Stretching
Stretching canvas onto stretcher bar.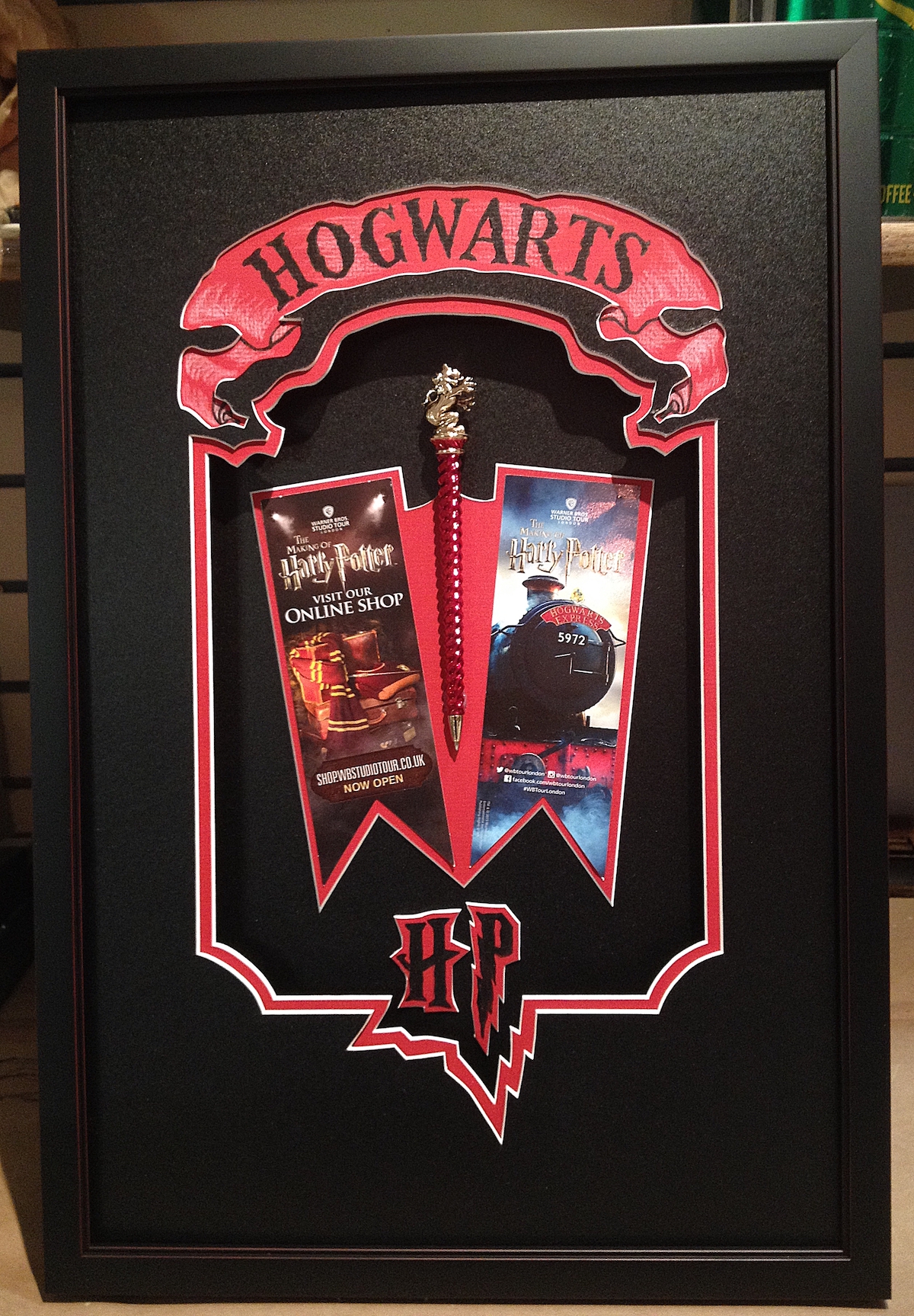 Shadow Boxes
Everything from musical instruments, war medals, sports items, concert collectibles and other keepsakes. Object box framing and shadowboxes are another option we offer, allowing you to take various keepsakes or memorabilia and combine them into an eye-catching conversation starter for your wall at home or the office. The benefit of this is to ensure that these are not lost, as well as creating a one-of-a-kind art piece that can be passed on to future generations.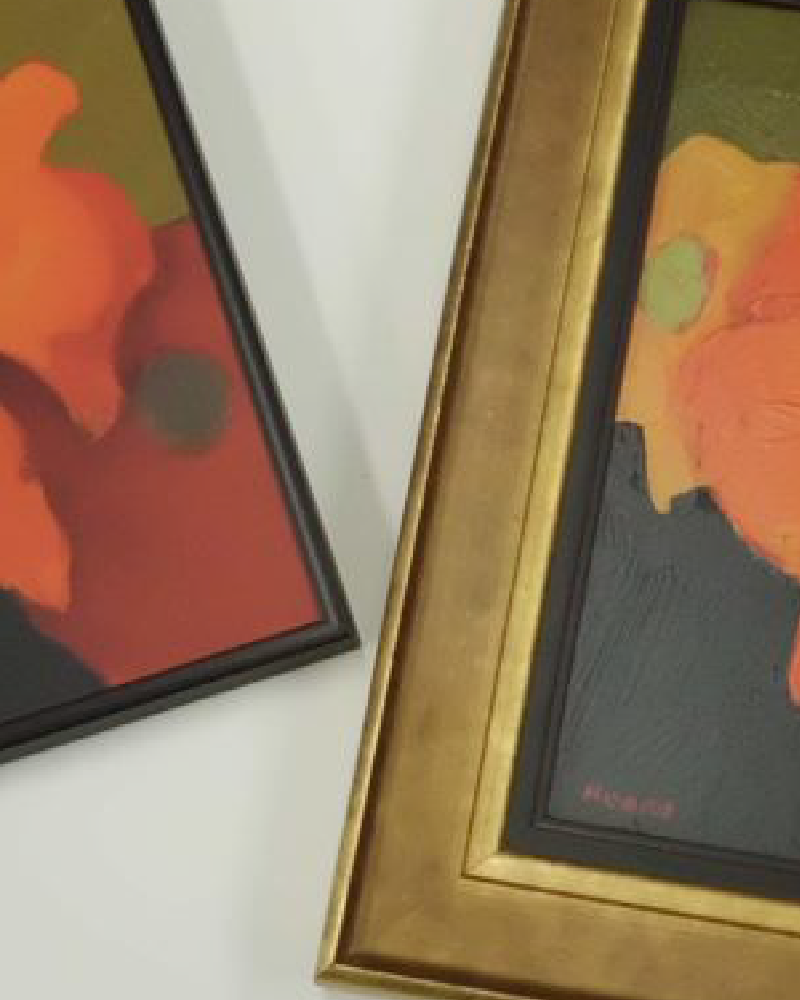 Reframing/Recycling
Update your art with a brand new frame, or replace the art to give new life to your favourite frame, even changing the mat can add a new dimension to the art piece.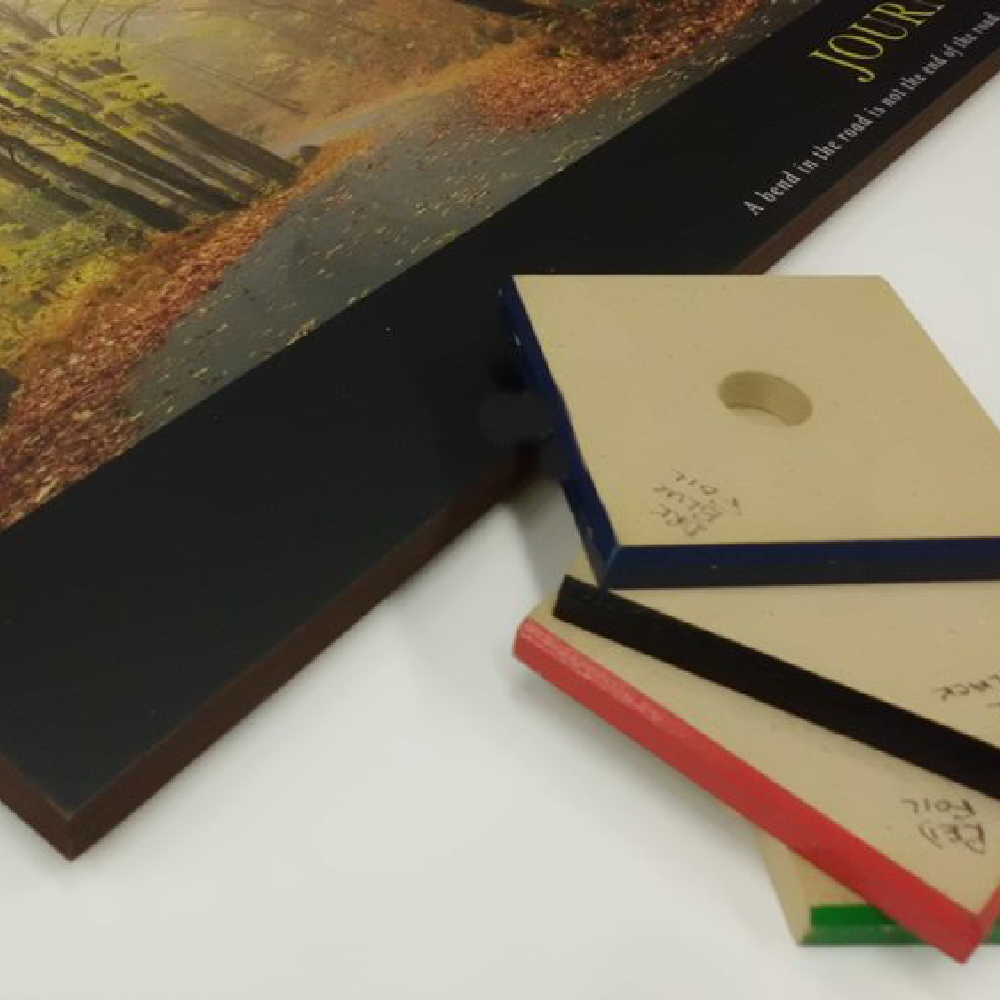 Plakmounting
Children's artwork, awards, certificates, photographs, posters.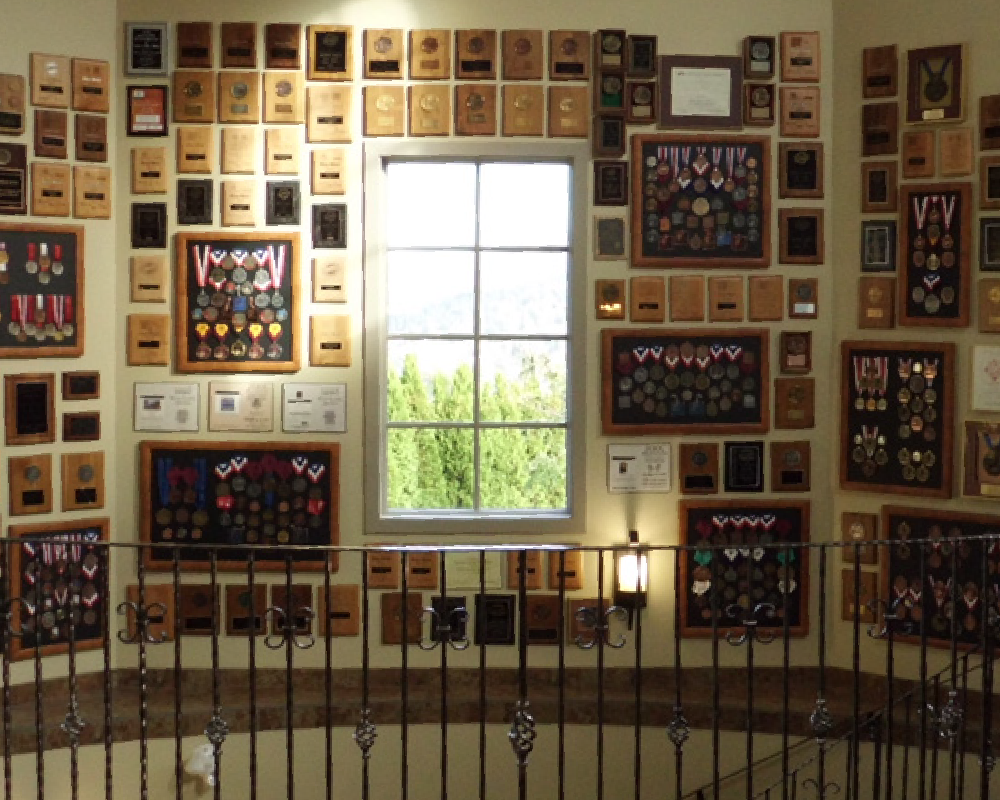 Consultation & Installations*
For residential and commercial contracts, from the planning stages to the placement and hanging of art, you can sit back and relax while we take care of every last detail.
All installation services are suspended at present due to staffing shortages. We apologize for any inconvenience.
*Restrictions apply
We use products from Larson Juhl, Folkgraphis, Nielsen Bainbridge, Crescent, Artique and Peterboro – most of the top brands available to the industry.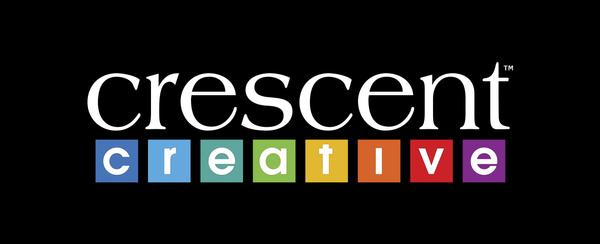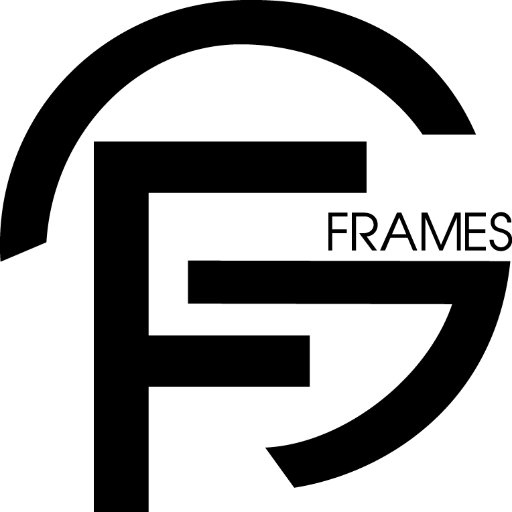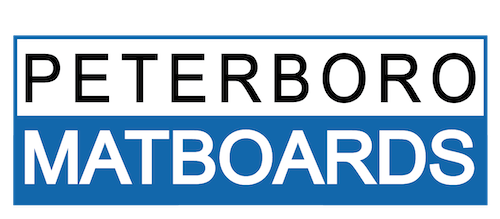 When you come into our gallery we are ready to help you design your framing project. From picking the mats to deciding on the type of glass needed or none at all!
All artwork is completed within 10 days to 2 weeks and each piece is handled with great care and attention. Our framing is done in-house so you don't have to worry about your treasures going missing! It will be packaged, ready for travel to your home or office, and of course comes with the hanging system!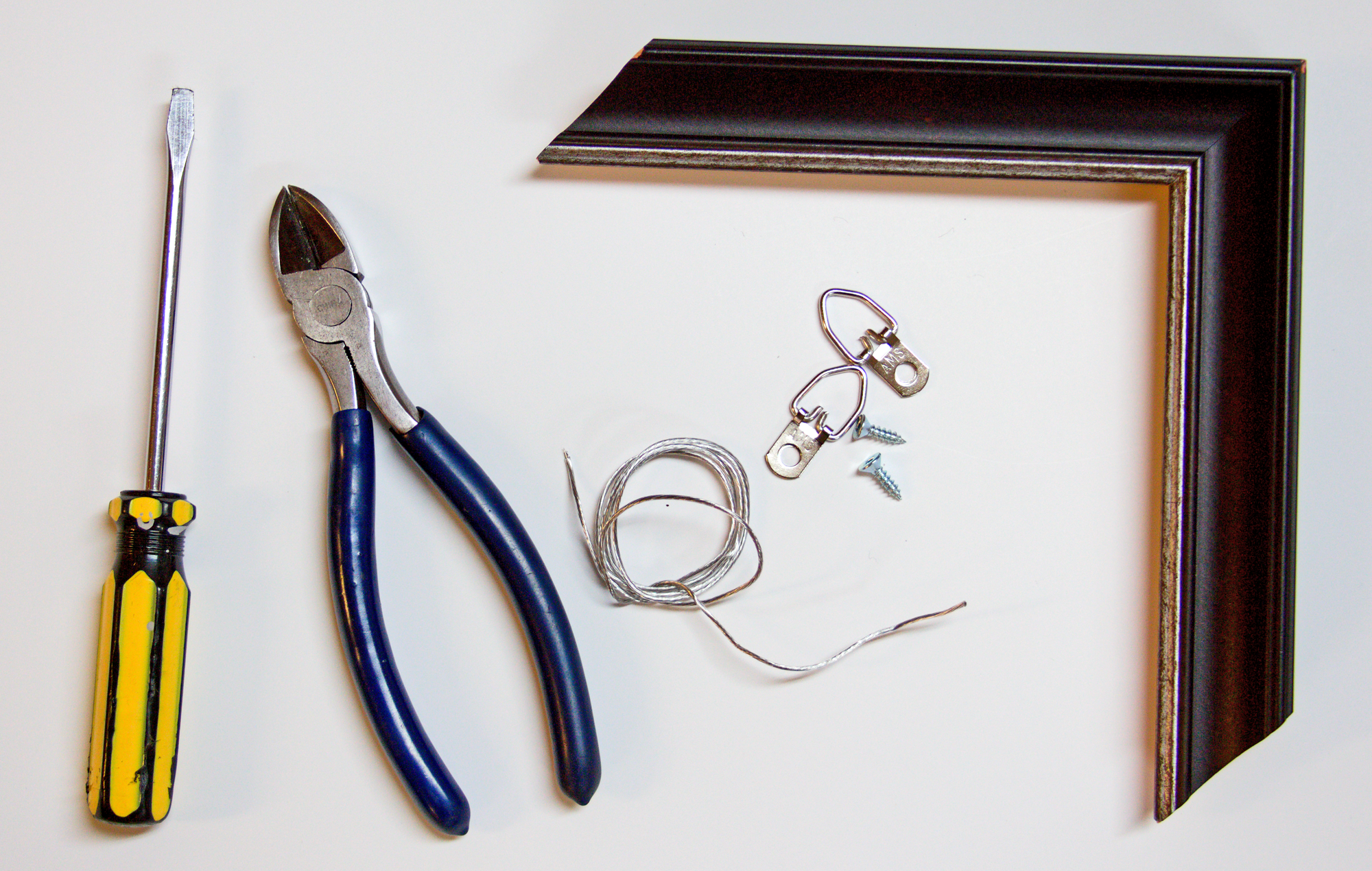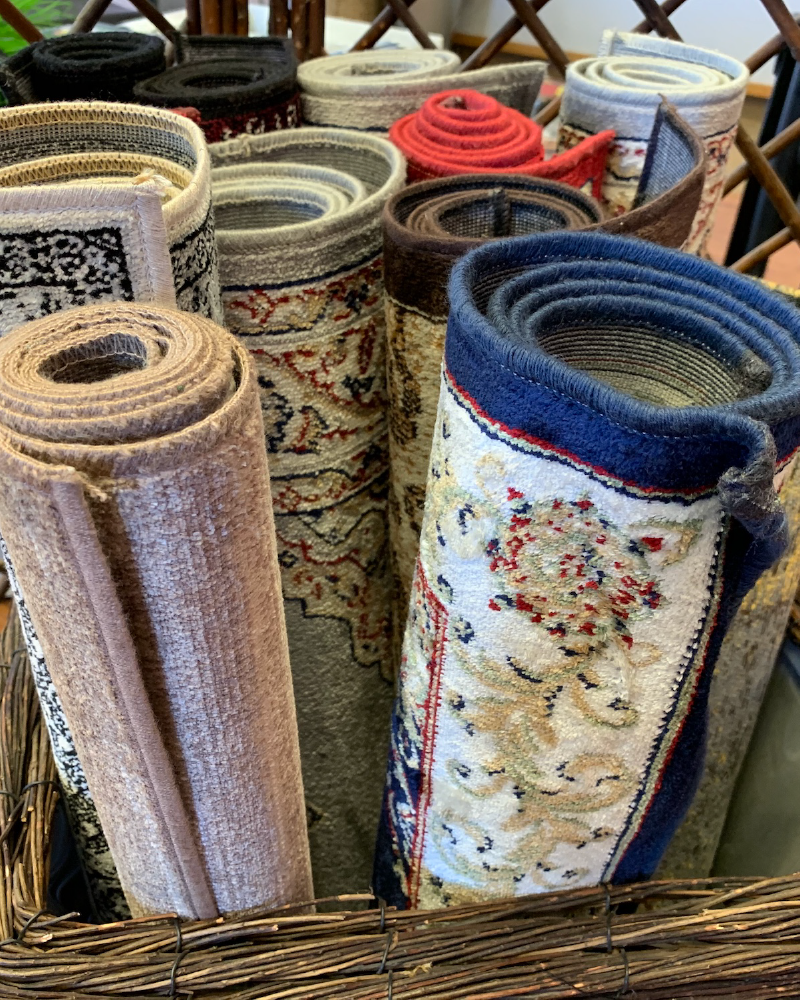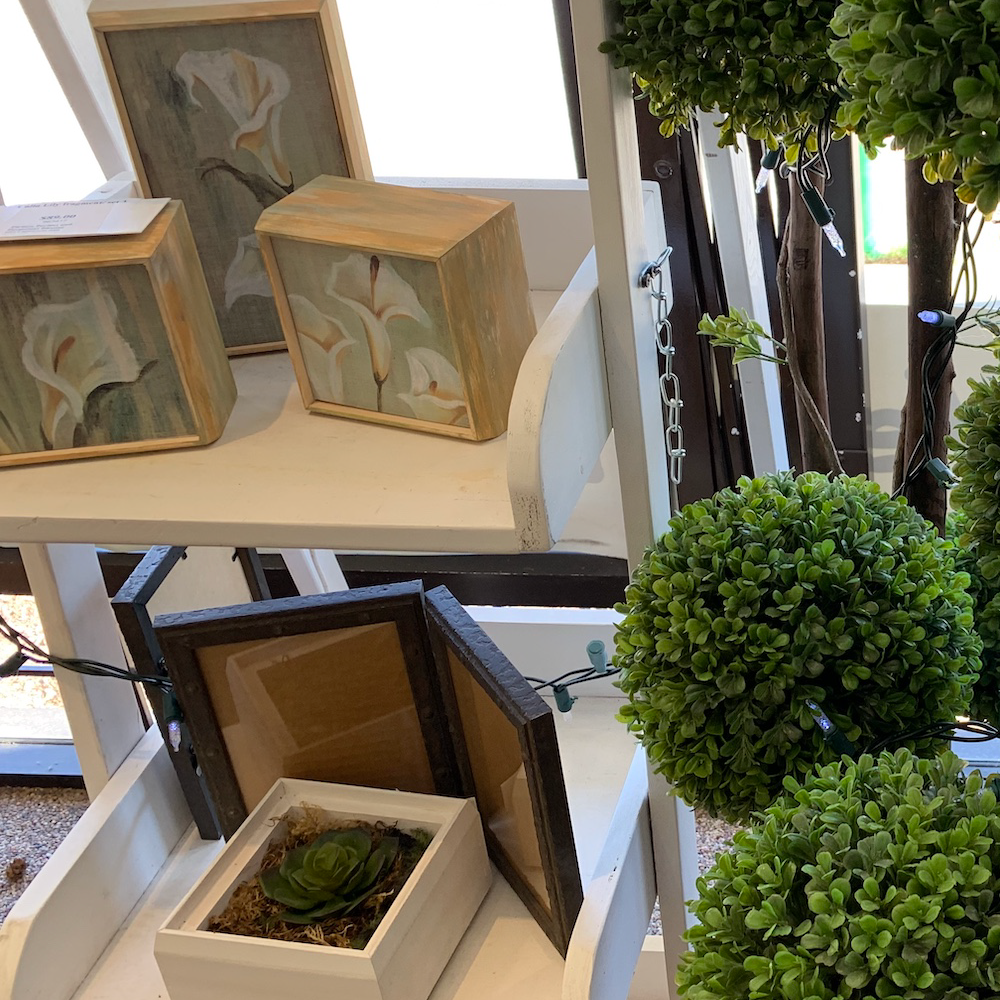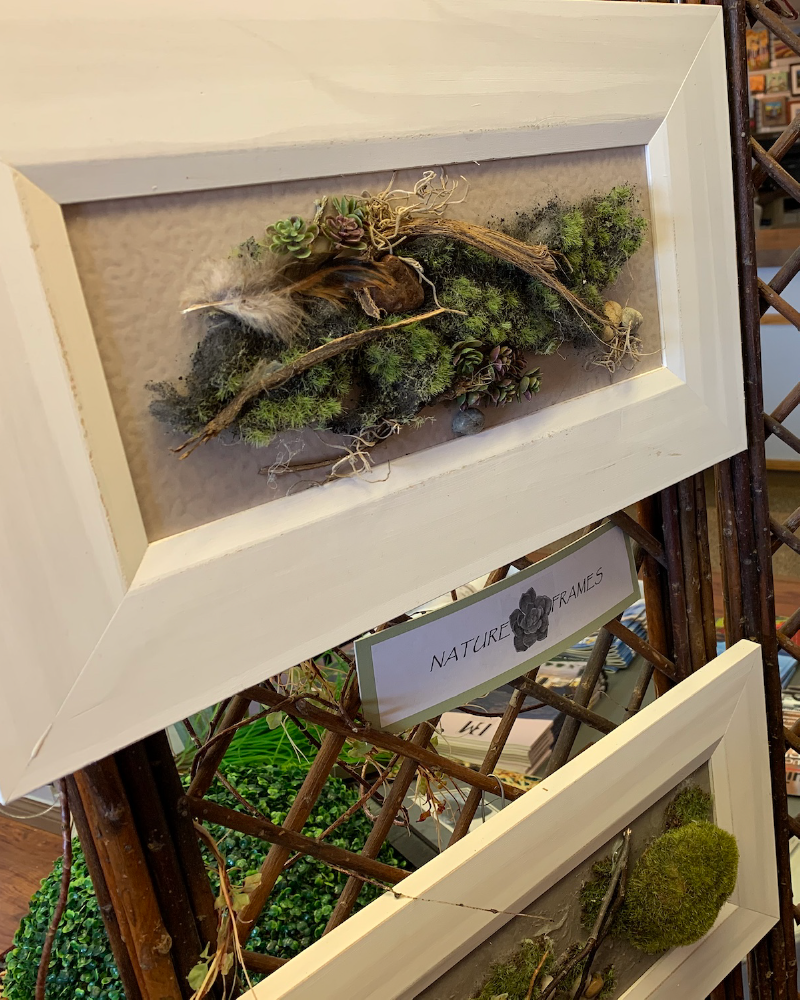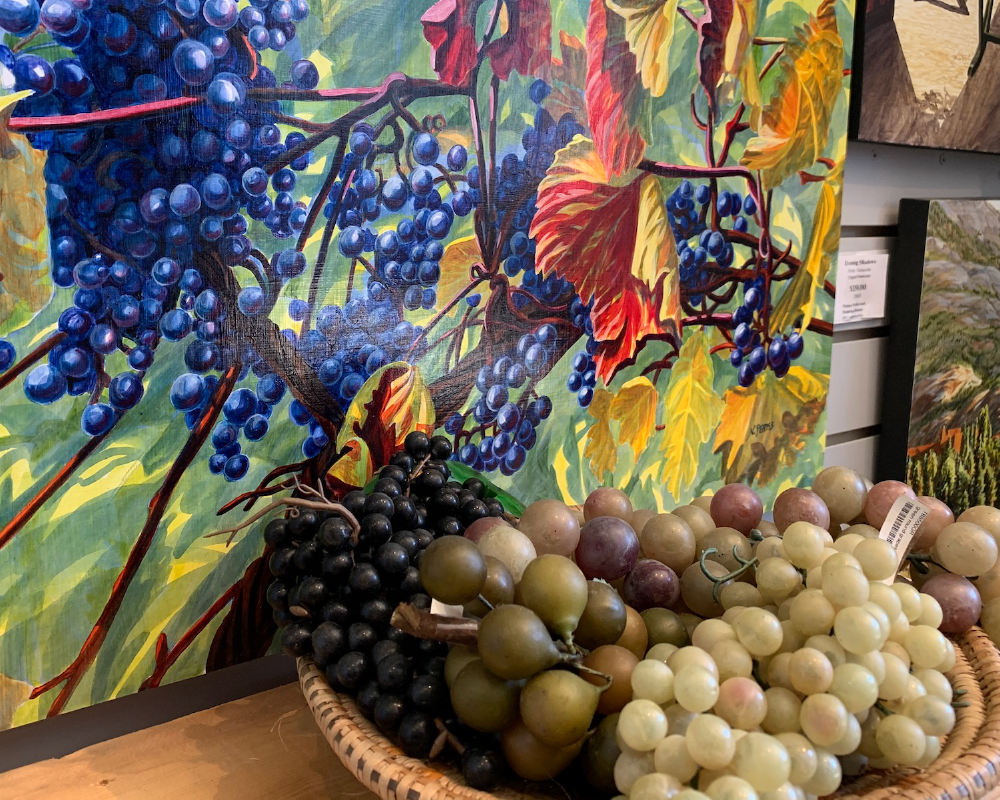 ★★★★★
"10 stars!!! Linda is my hero for the week! More than 20 years ago I had a picture framed using something called Swiss clips. They are no longer 'popular' and unfortunately one of the plastic edges broke. I tried calling several framing shops with no luck. When I called Picture Perfect, Linda answered the phone, and said she would search in the back for a set. Two minutes later she called back. She found a set of 4 and now I can hang my picture!!! Picture Perfect is my new go to' place for all my framing needs!!! Thanks Linda!!"
Marilyn Strong
FACEBOOK REVIEW
HOURS
Tues-Sat: 10am – 5pm
Sun/Mon: Closed
Holidays: Closed
We'd love to hear from you!