Local Art, Framing, Silk Flowers & More!
** A NOTE TO OUR CUSTOMERS **
Due to the ongoing circumstances surrounding the COVID-19 pandemic, we are adjusting our hours of operation to still serve you as best as possible.
We will be open the following days:
Tuesday, March 24th – 9am to 5:30pm
and then starting Wednesday, March 25th we will be open:
Wednesday-Friday – 9am to 5:30pm
Saturday – 9:30am to 4pm
Sunday/Monday/Tuesday – CLOSED
Unless circumstances change with regards to government regulations etc., we will be here to serve you as usual. At this point all suppliers are still operating and supplies are being shipped.
These are trying times for all, and our aim is to keep things as they have been.
Thank-you for your understanding in this matter, and stay safe!
Upcoming Events
Hear about upcoming art events (both locally and globally), seasonal & holiday store specials, and featured artists.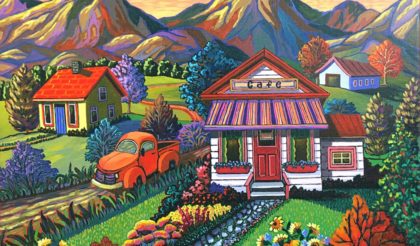 Join us Saturday, October 7th. from Noon to 5pm, and meet featured gallery artist Anita Skinner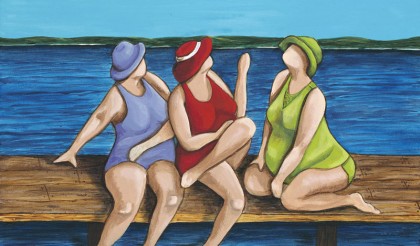 It was so much fun last year, we are doing it again!
Join us Friday, Sept. 29 from 5-8pm.
Meet Kathy,enjoy Gray Monk Wines and snacks,and view Kathy's fun images!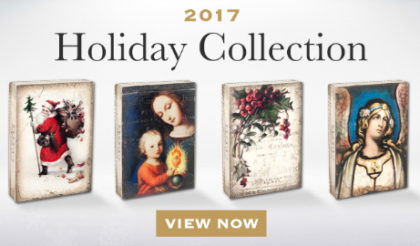 New tiles and limited edition pieces will be arriving soon, and just in time as it won't be long before the 2017 Holiday Season is upon us!
Read more…