31
Oct
2017
In All
By Picture Perfect
We are involved as a drop_off site again this year for this event!
On 31, Oct 2017 | In All | By Picture Perfect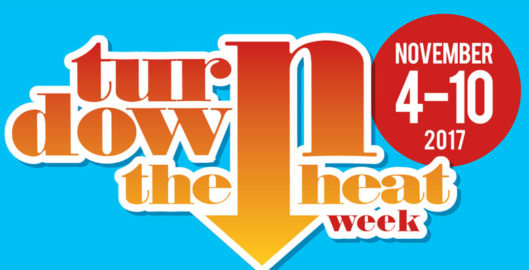 Turn Down The Heat
Bring in your gently used sweaters
We will again have a drop-off box for you to drop off your sweaters. We are proud to be a member of this every year, this is another way to give back to the community and is a worthwhile event!