24
Jun
2016
In All
By Picture Perfect
Sid Dickens tiles…the perfect Grad gift!
On 24, Jun 2016 | In All | By Picture Perfect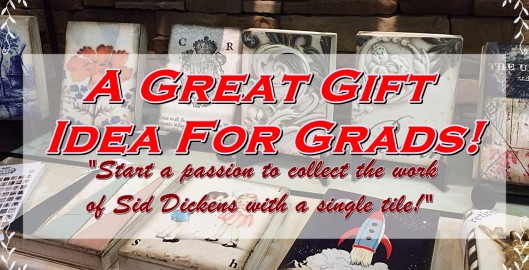 Looking for something unique for a grad gift…why not choose a Sid Dickens tile!
With a wide variety of designs and themes to choose from, these wall tiles are a perfect gift idea, and can start a lifelong desire to collect these unique creations…come in and see what we have to offer!