29
Apr
2014
By Picture Perfect
Okanagan Wine Festival Spring 2014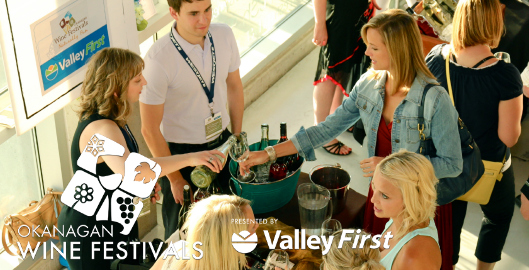 Come join us on May 3rd in our new location in downtown Kelowna at 543 Lawrence Avenue, and enjoy an afternoon of tasting great Okanagan wines and meeting talented Okanagan artists.

This is a self guided tour featuring Picture Perfect who will be co-hosting with Gray Monk Winery and Turtle Island co-hosting with Nk'Mip Winery. Douglas Morgan will be the featured artist and in attendance at Picture Perfect.
Cost: Complimentary
Date: Saturday, May 3, 2014
Time: 12:00pm – 5:00pm
Event Contact Info: Linda Winnick, 250.763.6966, info@picture-perfect-kelowna.com
Come enjoy some wine and art!