03
Dec
2014
In All
By Picture Perfect
Christmas Gifts For All On Your List !
On 03, Dec 2014 | In All | By Picture Perfect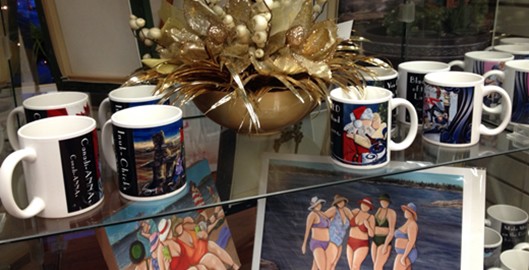 From Mugs To Prints And Everything In Between! ! Great gift ideas, from mugs and coasters by Kathy Meaney, collector memory tiles by Sid Dickens,original artwork and prints by our gallery artists, silk floral Christmas arrangements…all this plus our quality, in-house custom framing services! We've got you covered for all your Christmas needs!