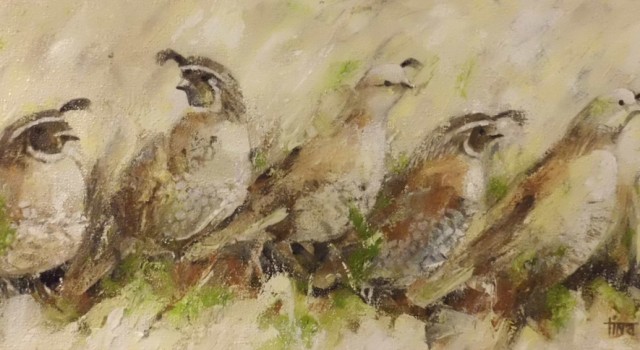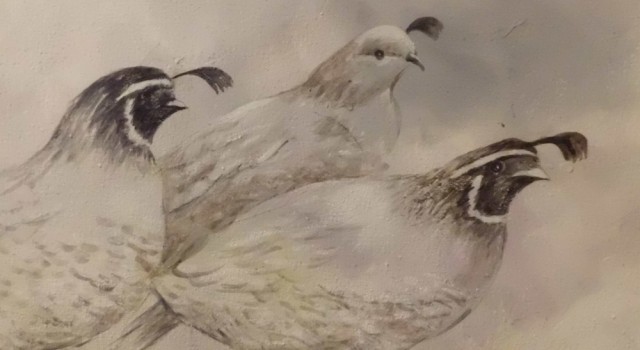 Local Artist: Tina Siddiqui
Born and raised in Pakistan, Tina travelled within the country and overseas with her diplomat father.
Trained as a Graphic Designer, her artistic journey has been that of an explorer. She works in a variety of mediums, of which pastels are her medium of preference. Often enjoying an "explosion" of colours, Tina finds working with a limited palette equally thrilling. Light cascading over forms, natural or man-made, is the driving force that compels her to paint as she strives to capture a specific moment in time.

Portraits, figurative art and landscapes are the themes Tina is currently featuring in her paintings and pastels.
Since 1976, Tina has exhibited in group and solo shows in the United Kingdom, USA, Canada, Pakistan and Dubai. In 2004 she moved to Kelowna after a 13 year stay in Dubai. The Okanagan landscape has mesmerized her, compelling her to paint this area, which she says is a true labour of passion.
Featured Artwork: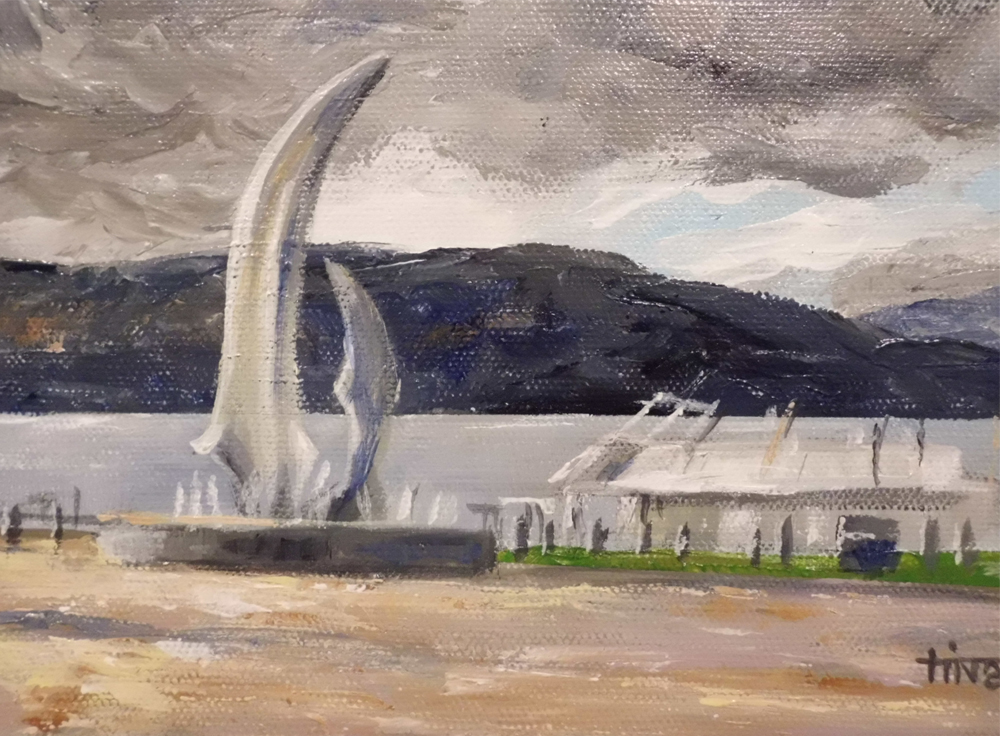 'Title'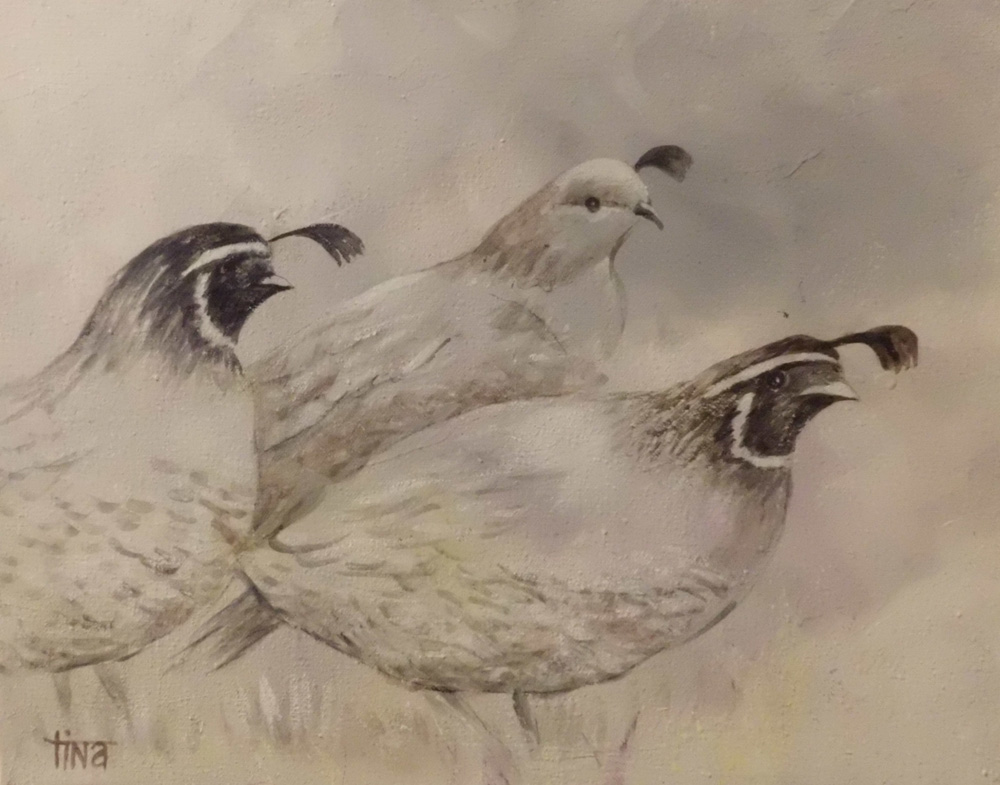 'In A Hurry'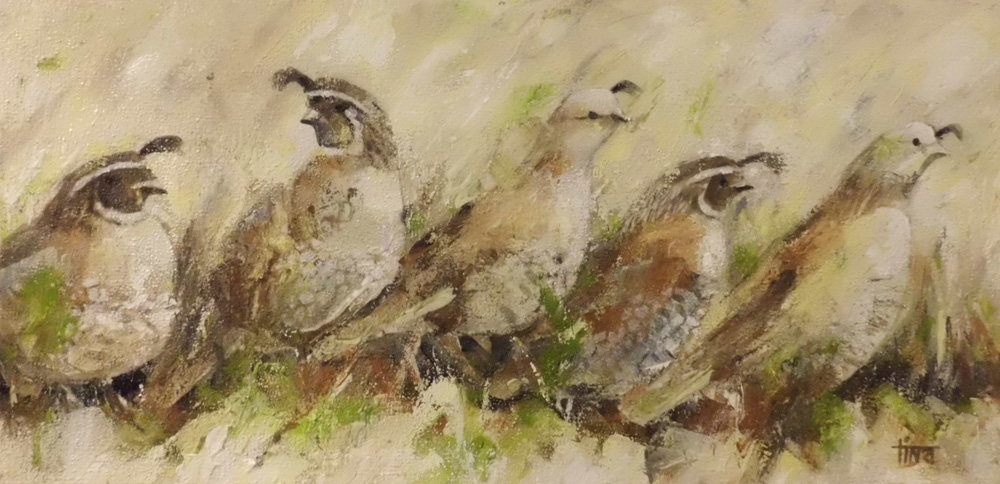 'Looking Out'
Looking for More Artwork by Tina Siddiqui?
Contact Us Today