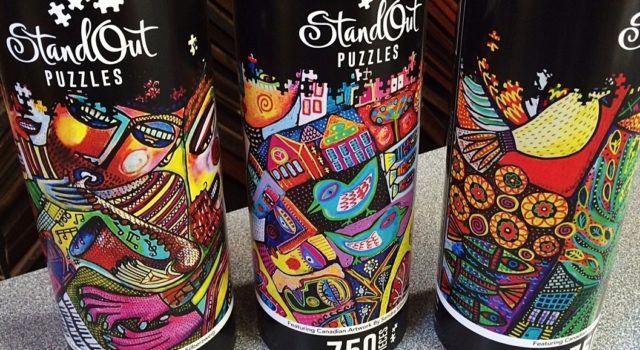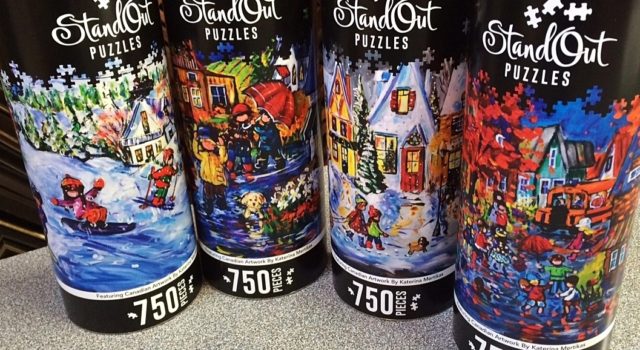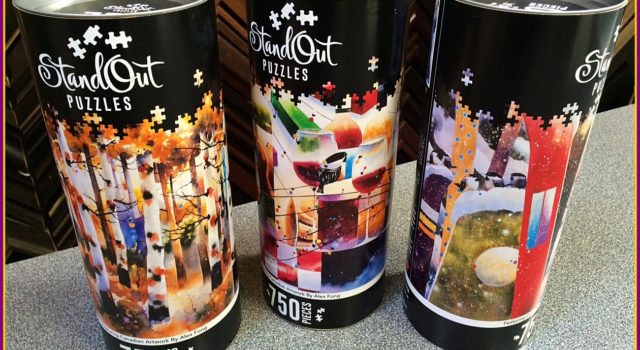 On 05, Aug 2013 | In Products | By Picture Perfect
StandOut Puzzles
StandOut Puzzles is a local publisher of high quality 750 piece perfect jigsaw puzzles for grownups. They are based in West Kelowna, British Columbia and feature bold, compelling, artwork from Canadian artists – including Alex Fong, Amy Frank, Katerina Mertikas and Sandra Silberzweig.

They add a packet of StandOuts™ to every puzzle. Toss them in… if you dare. These sneaky pieces look like they belong, but they don't. For the puzzler who enjoys an extra challenge!
Featured Sample: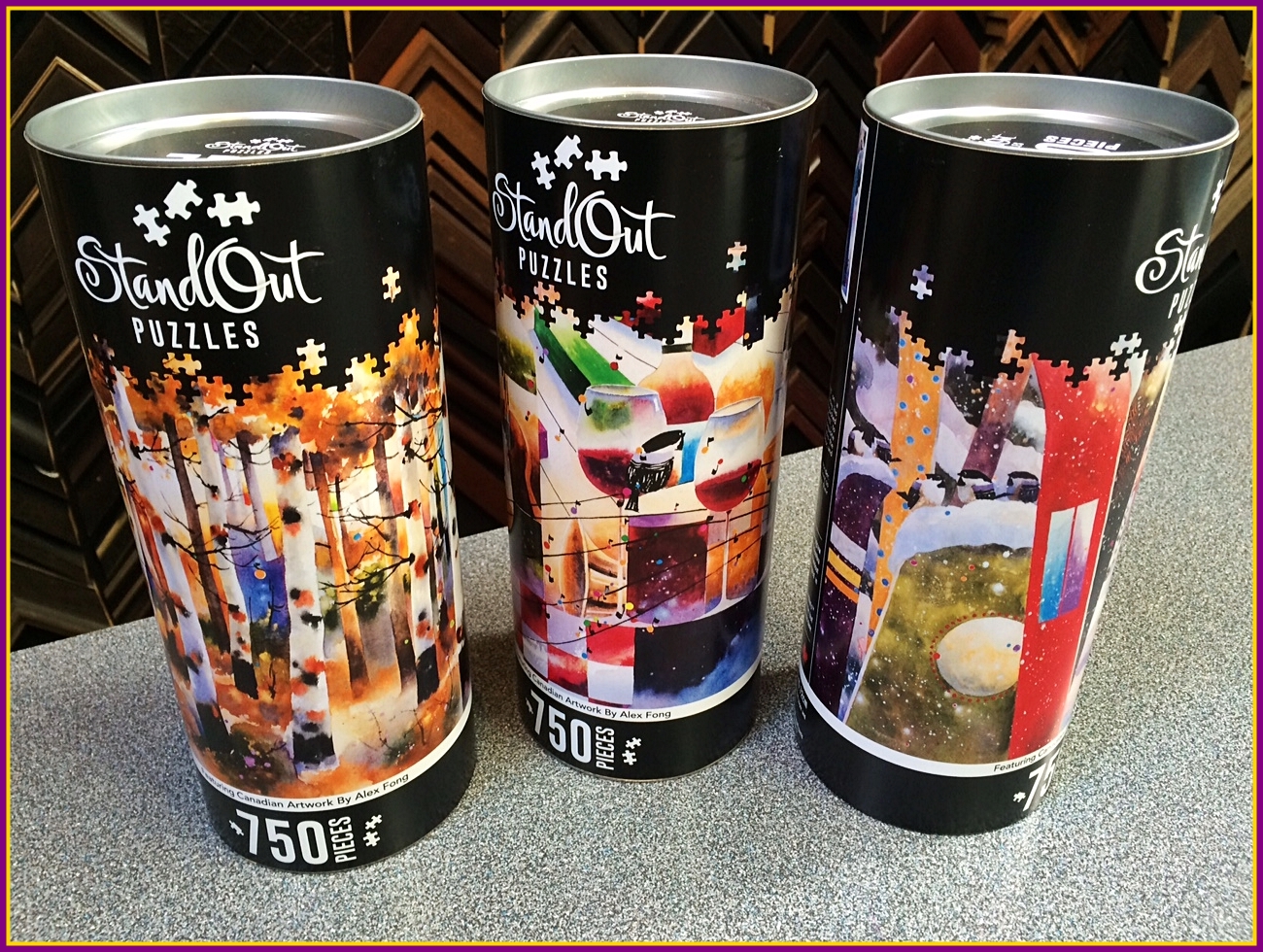 Made in the Okanagan
Several to choose from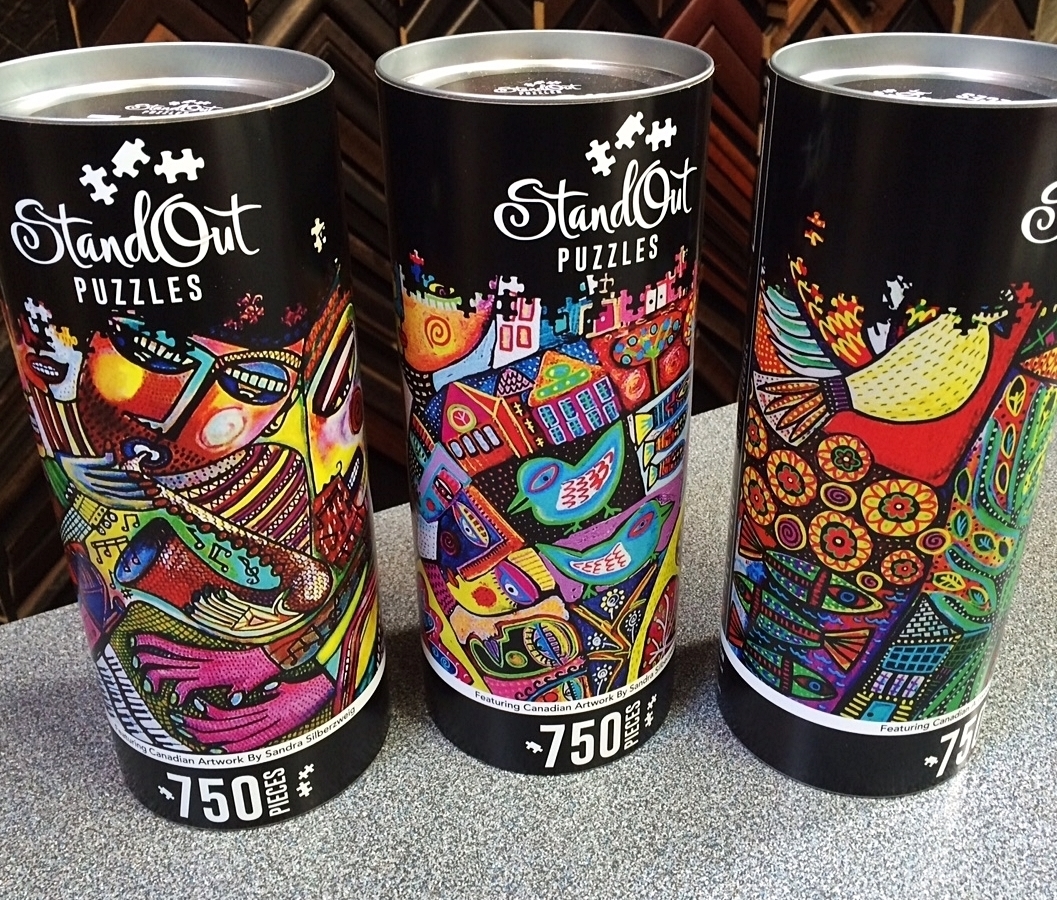 Different artists & designs
Available at Picture Perfect
Looking for something in particular? Call or come visit us.
Contact Us Today