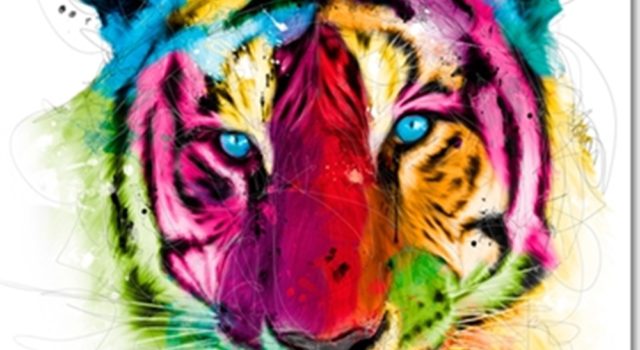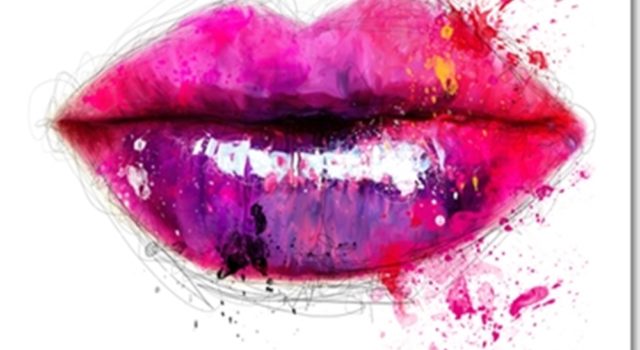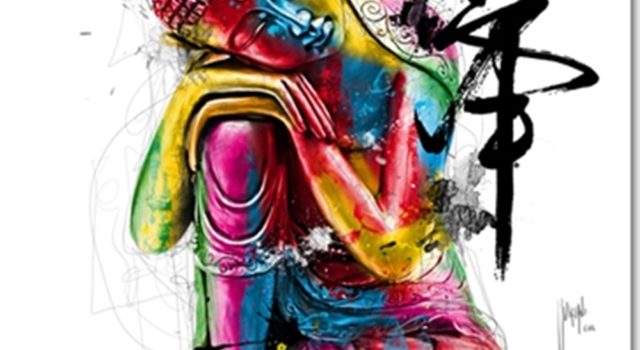 Visual Artist: Patrice Murciano
Patrice Murciano was born in Belfort in 1969 and has moved to Montpellier from an early age. He started painting his first muses with the make-up of his mother. Fascinated by woman, it pays tribute to the various artistic movements which will go with him during his evolution: The "Courbisme" flatters the curves of the woman, the "Griboullisme" becomes embedded in his paintings and today they are found in this new artistic flow which is the NEW POP.

Featured Artwork: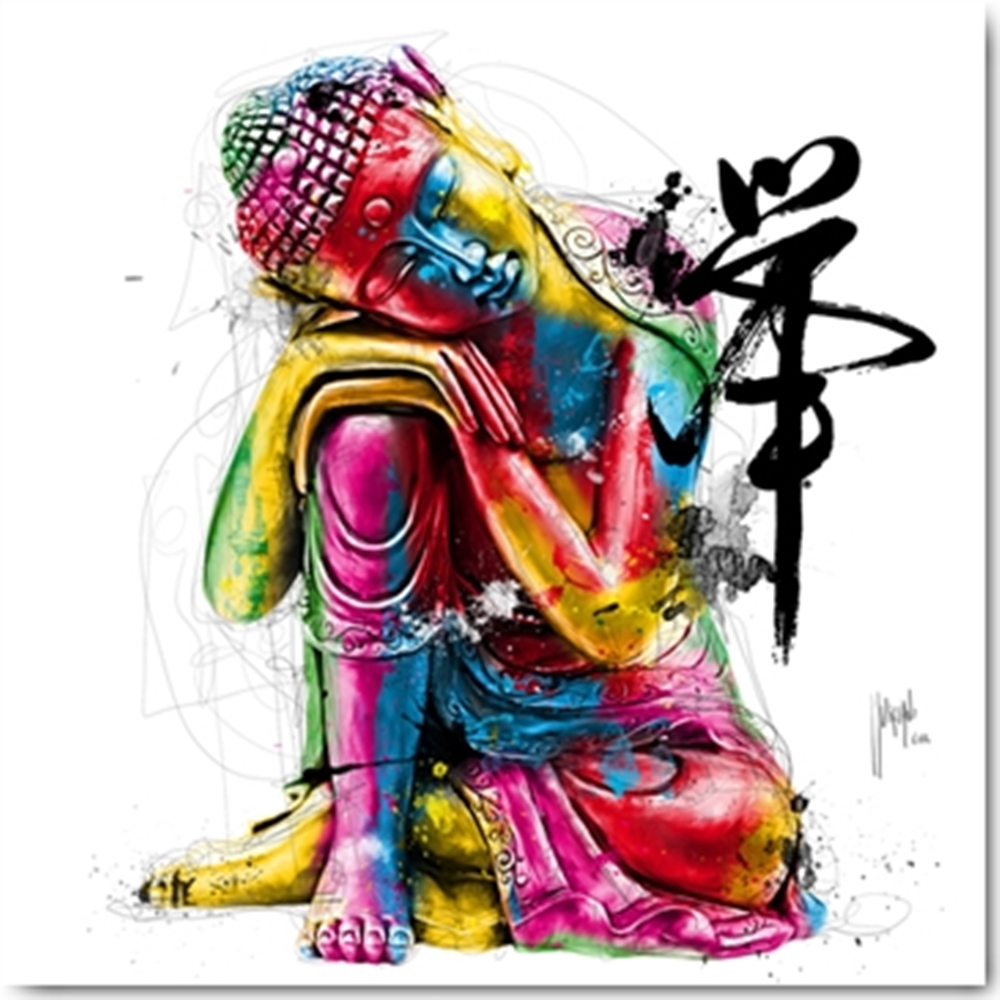 'Buddha'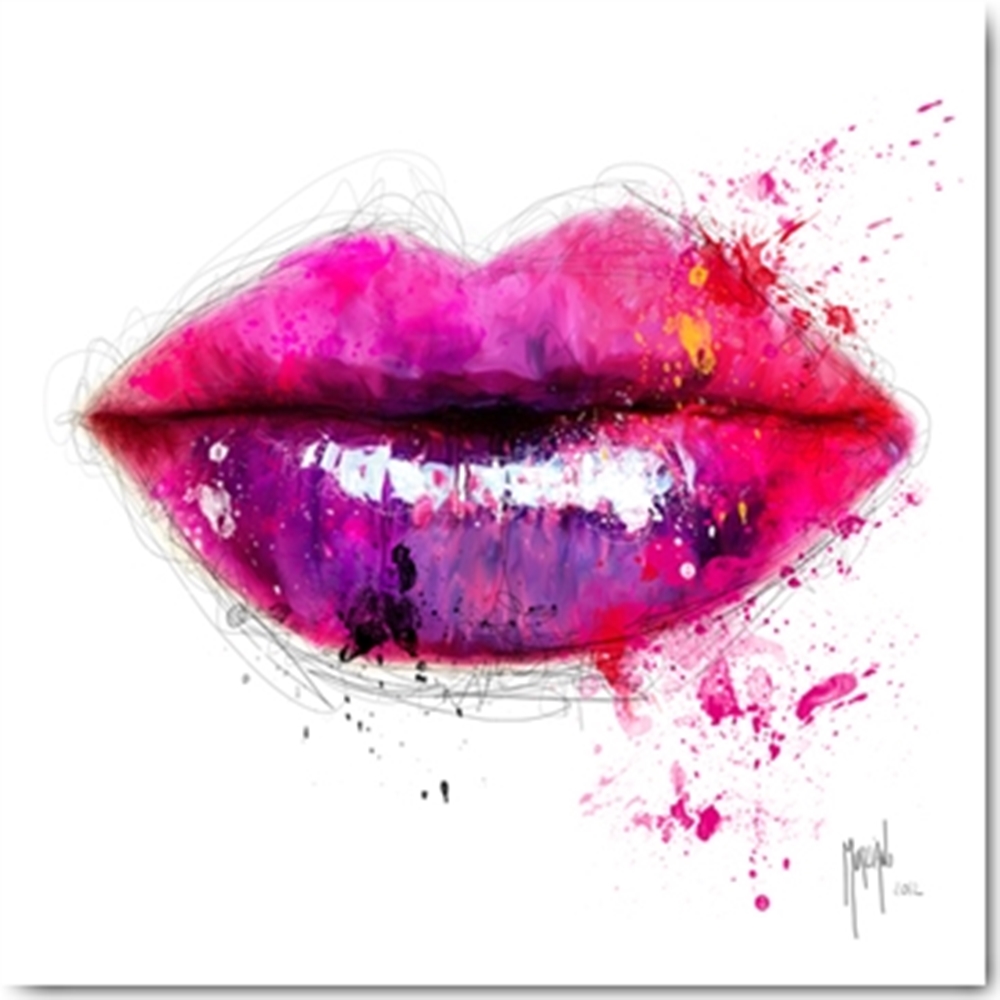 'Color Of Kiss'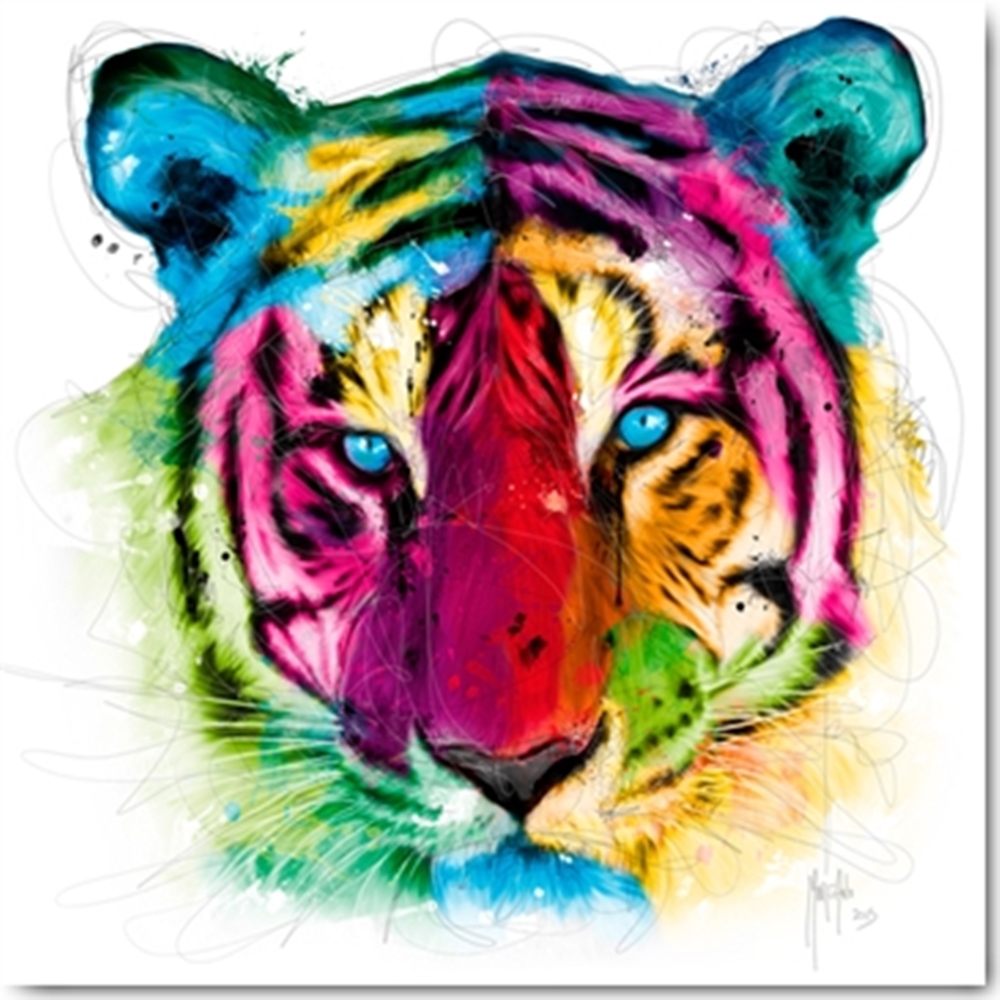 'Tiger Pop'
Looking for More Artwork by Patrice Murciano?
Contact Us Today