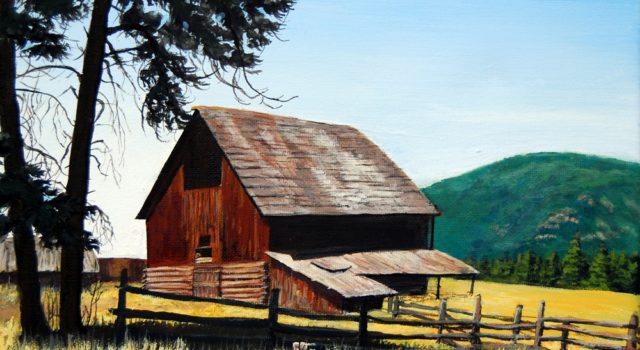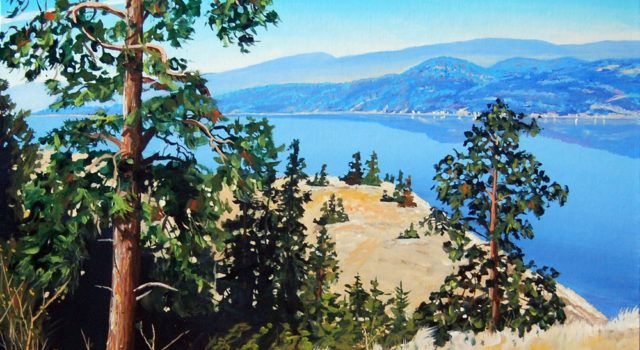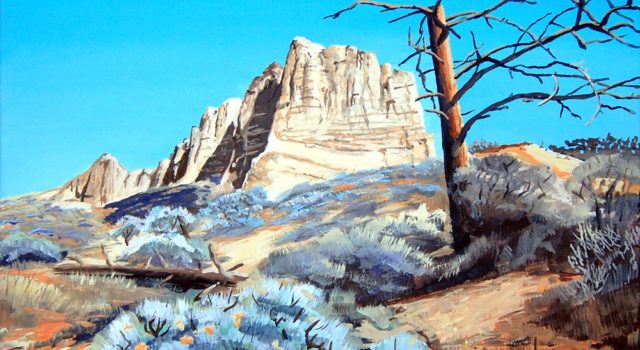 Local Artist: Jaxon Jurome
Born and raised in Kelowna, British Columbia, Jaxon is an "Active" (juried in) member of the Okanagan Chapter of the Federation of Canadian Artists.

He continues to paint with his grandfather (Bill) every week at the family vineyard in East Kelowna. Oddly enough, they produce their best work painting side by side in the kitchen (as seen below). No fancy studio, no special art room, just close proximity to the FOOD! Often times they are accompanied by other family members who also love to paint. With 4-5 Jurome's painting in one room there is no shortage of criticism and no shortage of laughter!
Featured Artwork: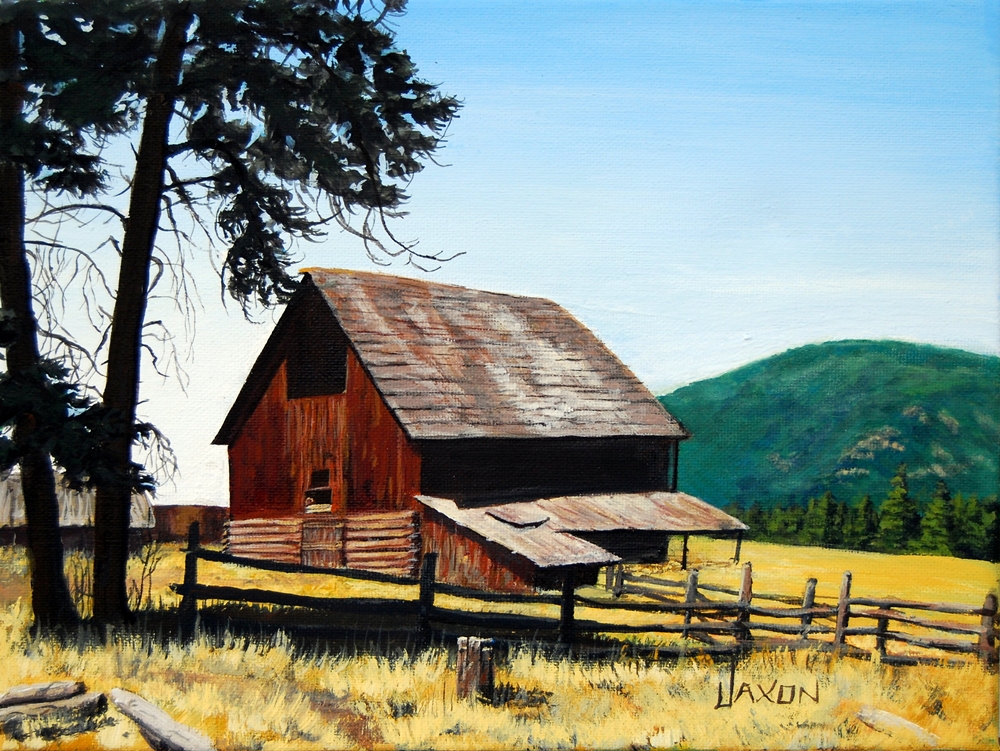 'Fading Old Barn'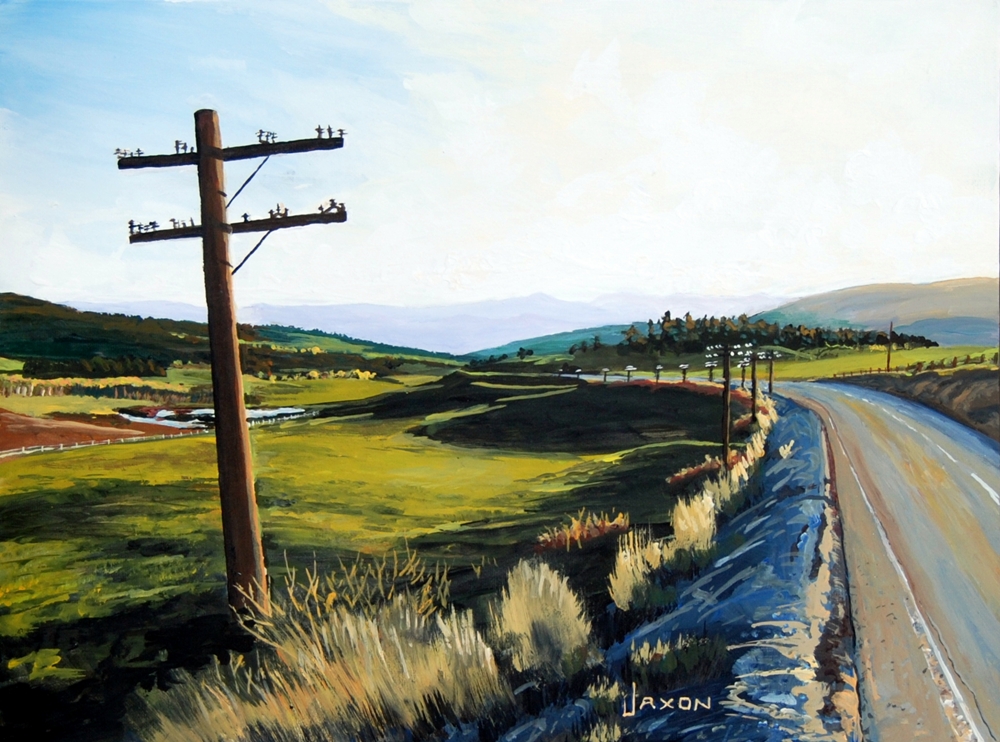 'Lost Highway'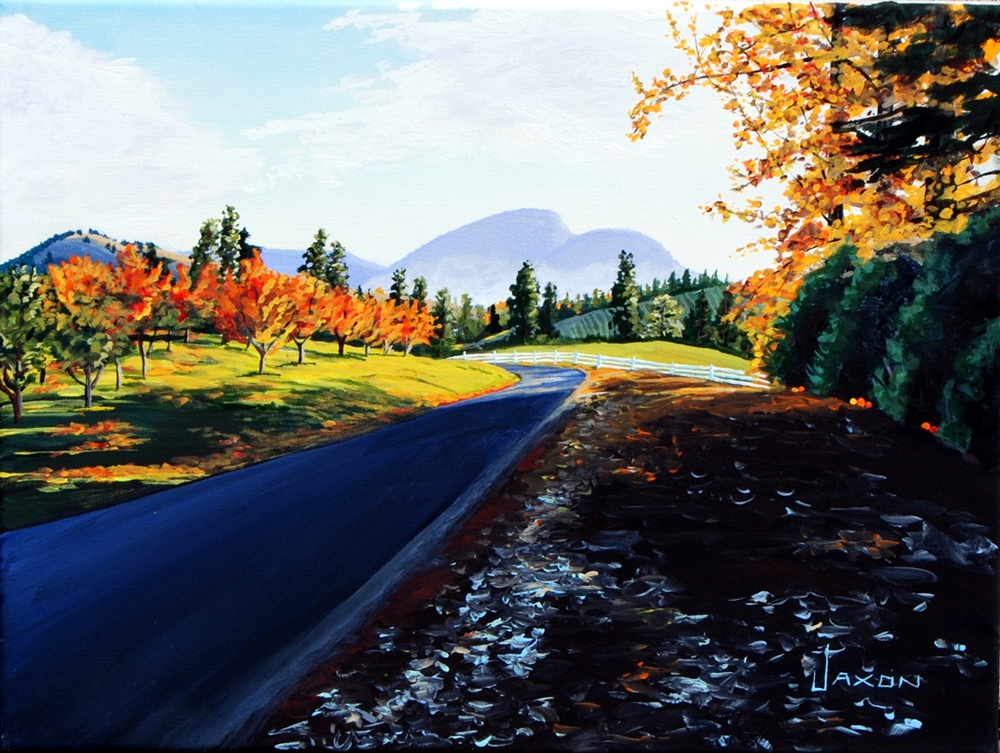 'Morning Light, Belgo Rd'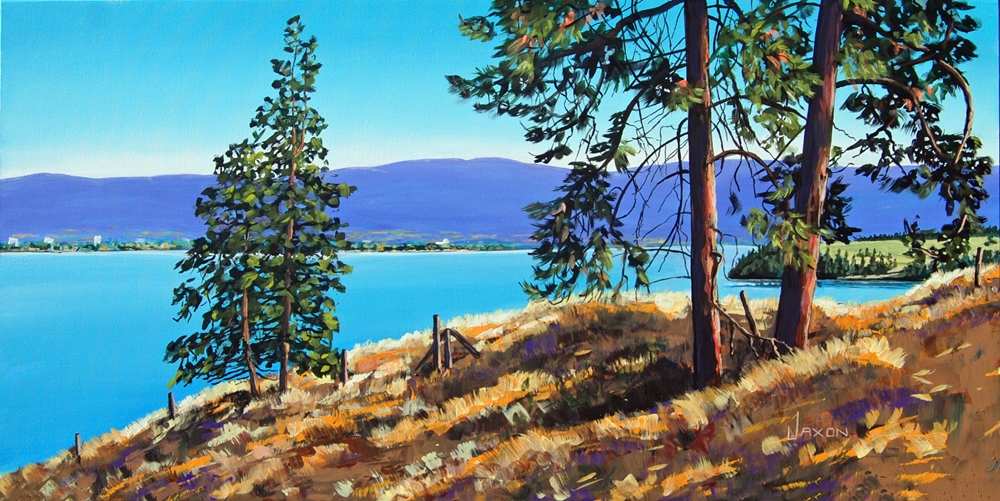 'Summer Daze'
'Summer Lookout'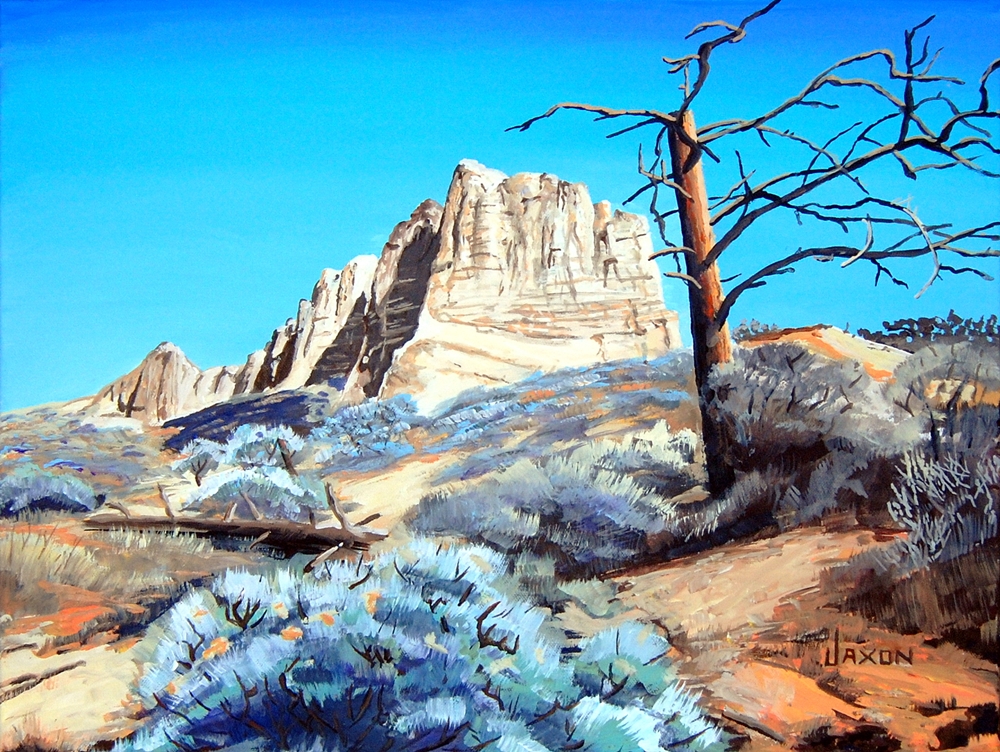 'Wanted Dead or Alive'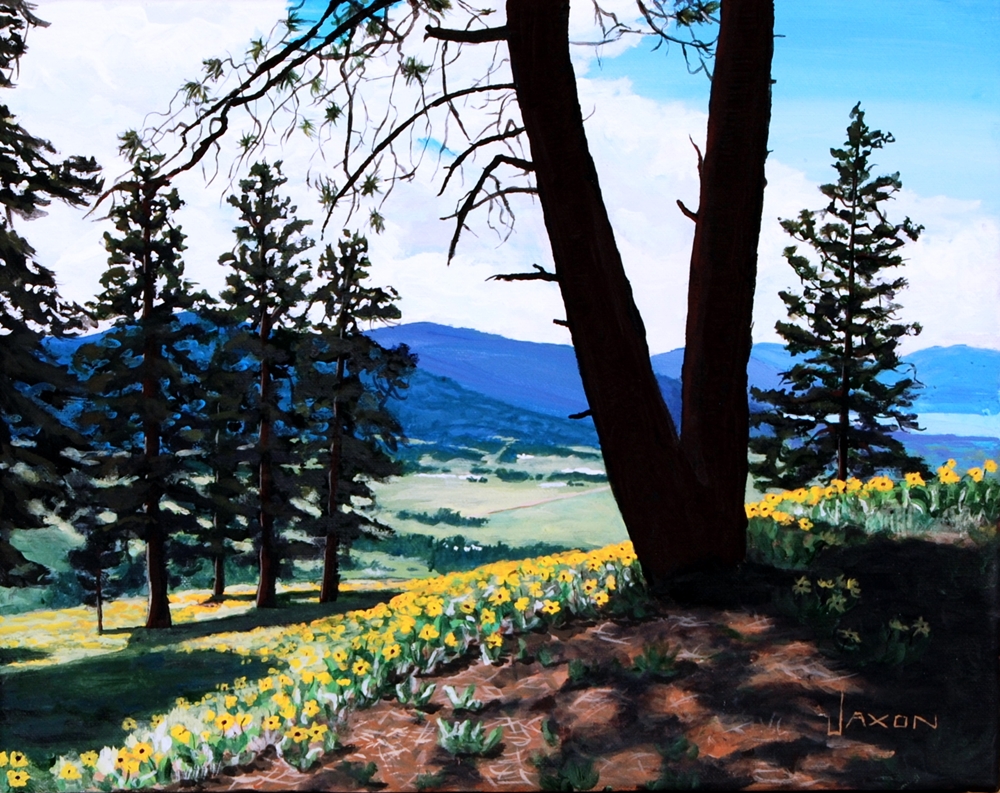 'Belgo Sunflowers'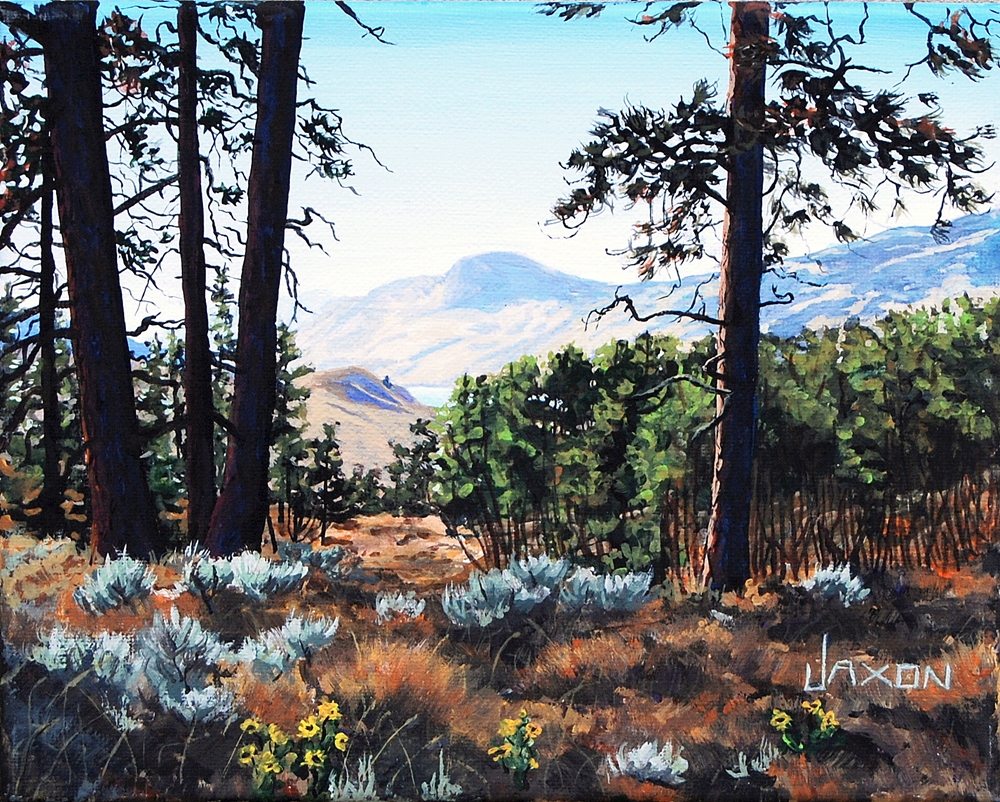 'Desert Pines'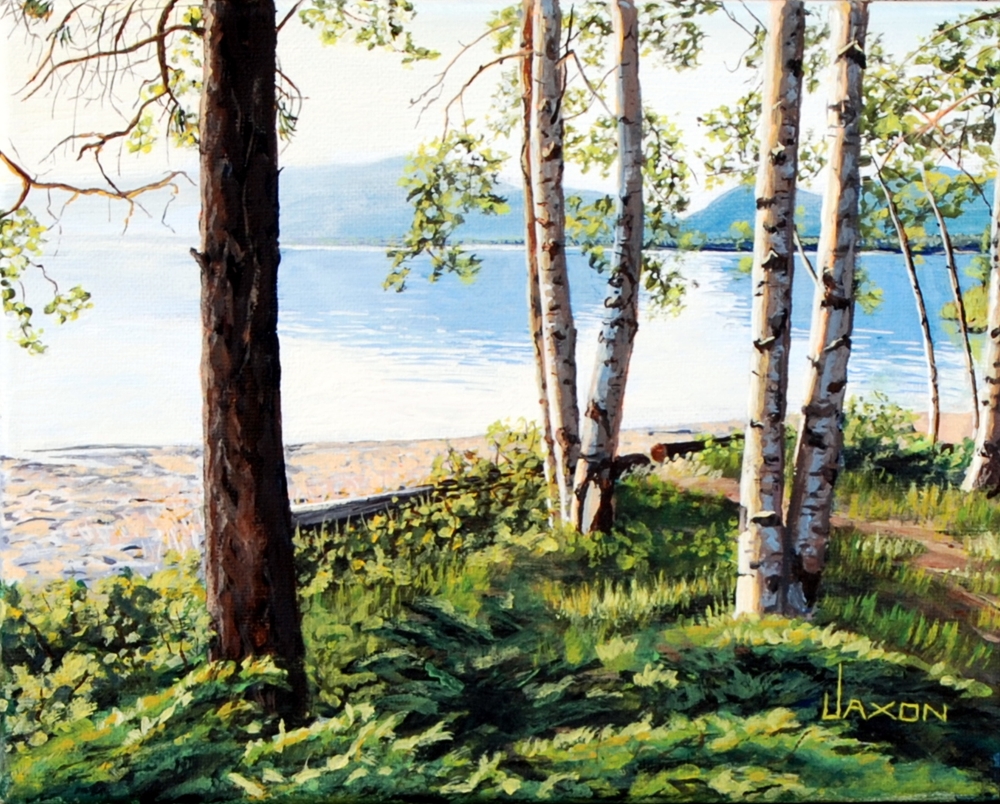 'Evening By the Lake'
Looking for More Artwork by Jaxon Jurome?
Contact Us Today