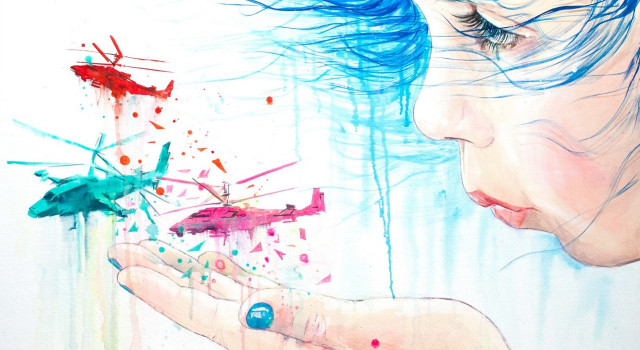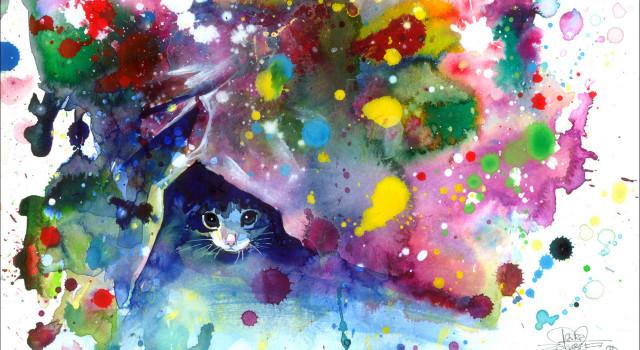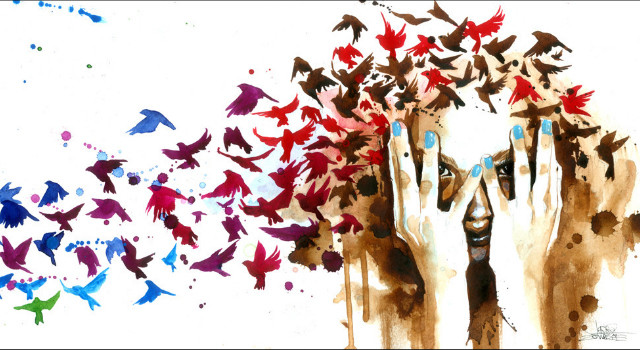 Eyes On Walls: Lora Zombie
Lora Zombie is a self-taught painter from Russia and a top seller on the urban art scene. With a unique commentary on pop culture and keen eye for beauty, her raw and grungy trademark style is unmistakable. Only in her early twenties, Lora has already gained a massive following of fans across the globe and held major exhibitions in New York, Los Angeles, Toronto and St. Petersburg.

Signed prints are available in store now for a limited time, contact us today to get one!
Featured Artwork: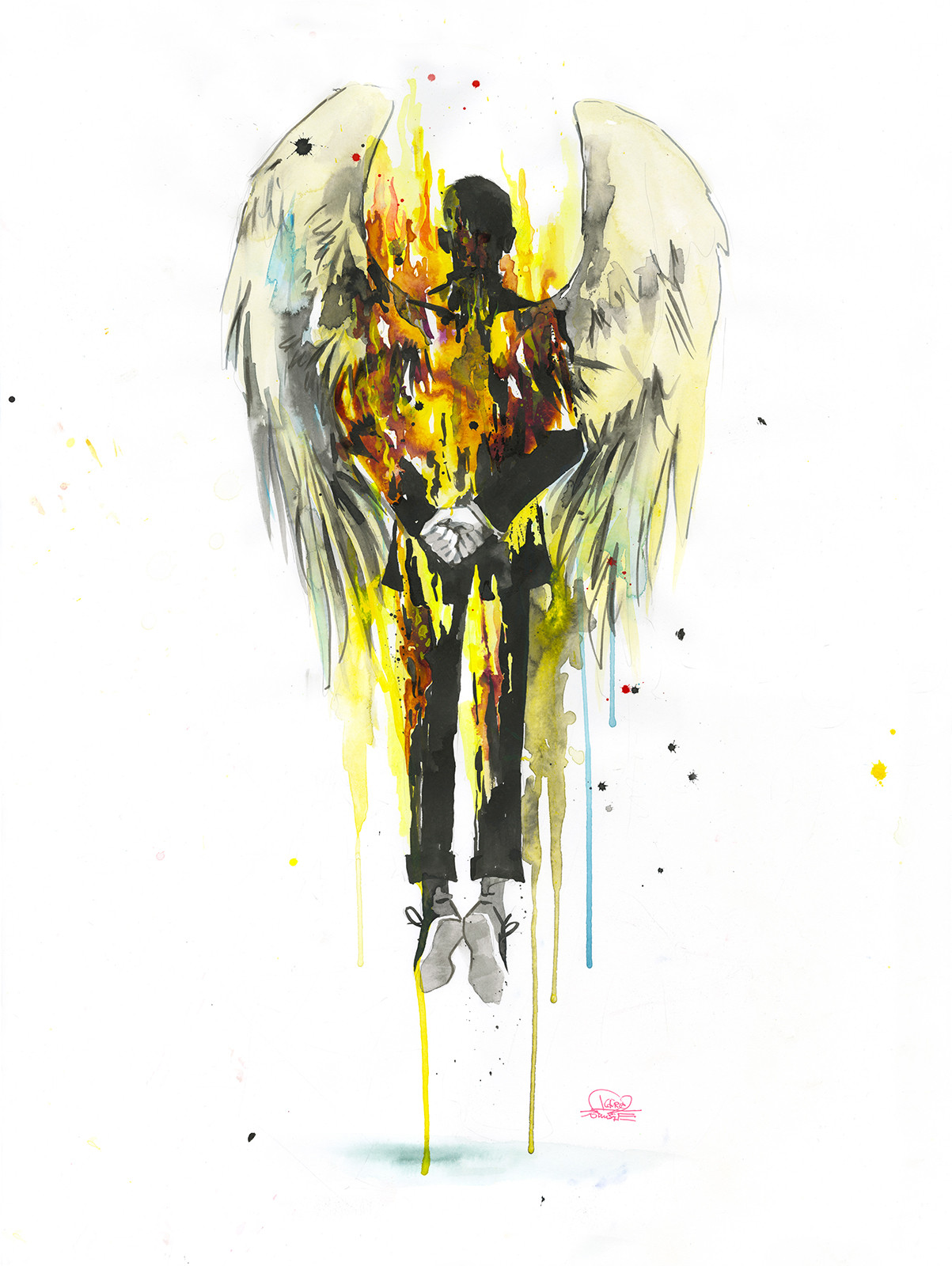 'Burning Man'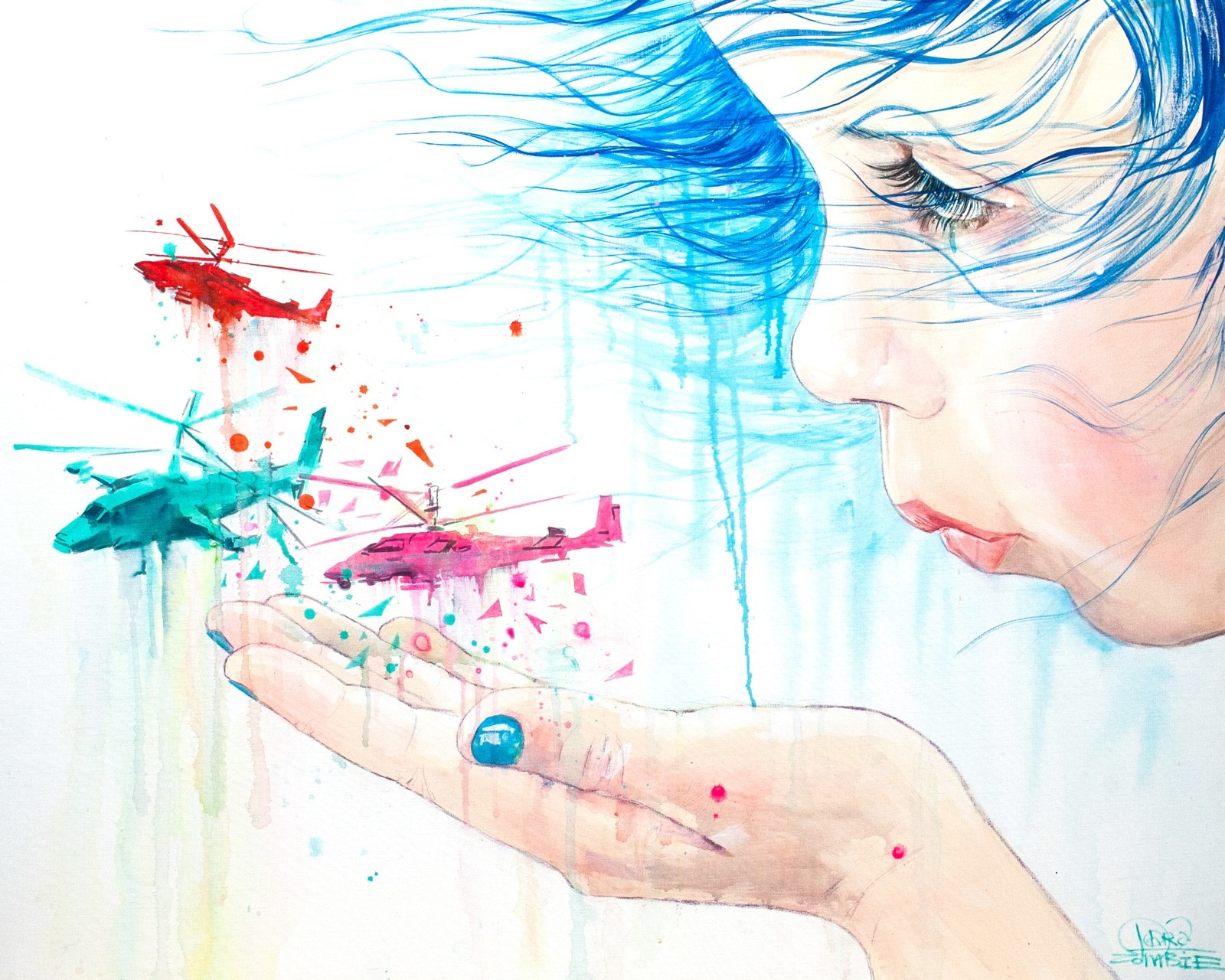 'Blow Wind Blow'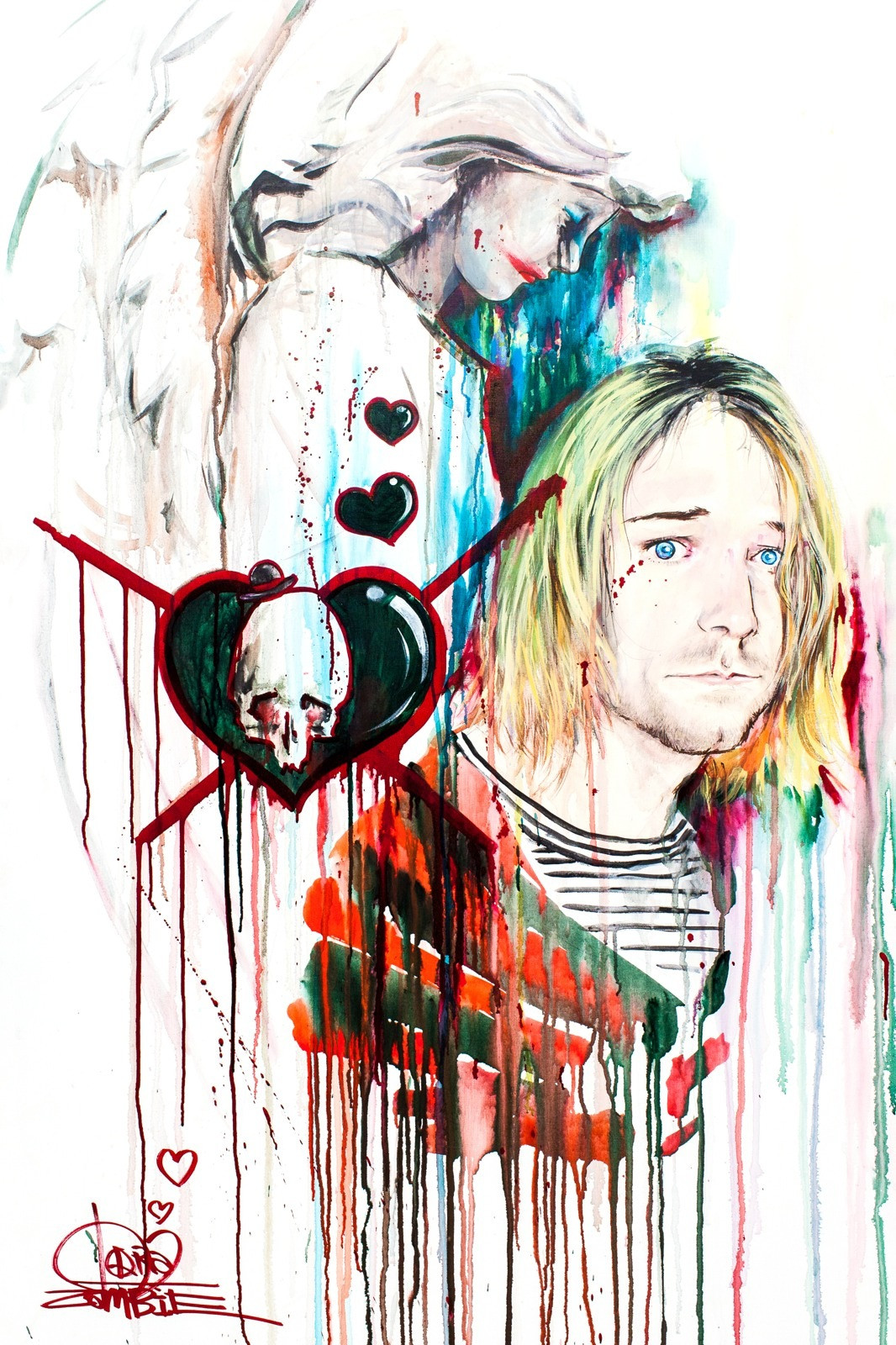 'Kurt'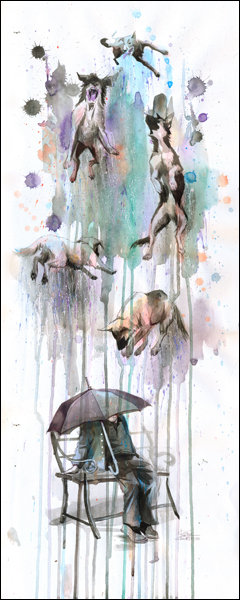 'Rain Dogs'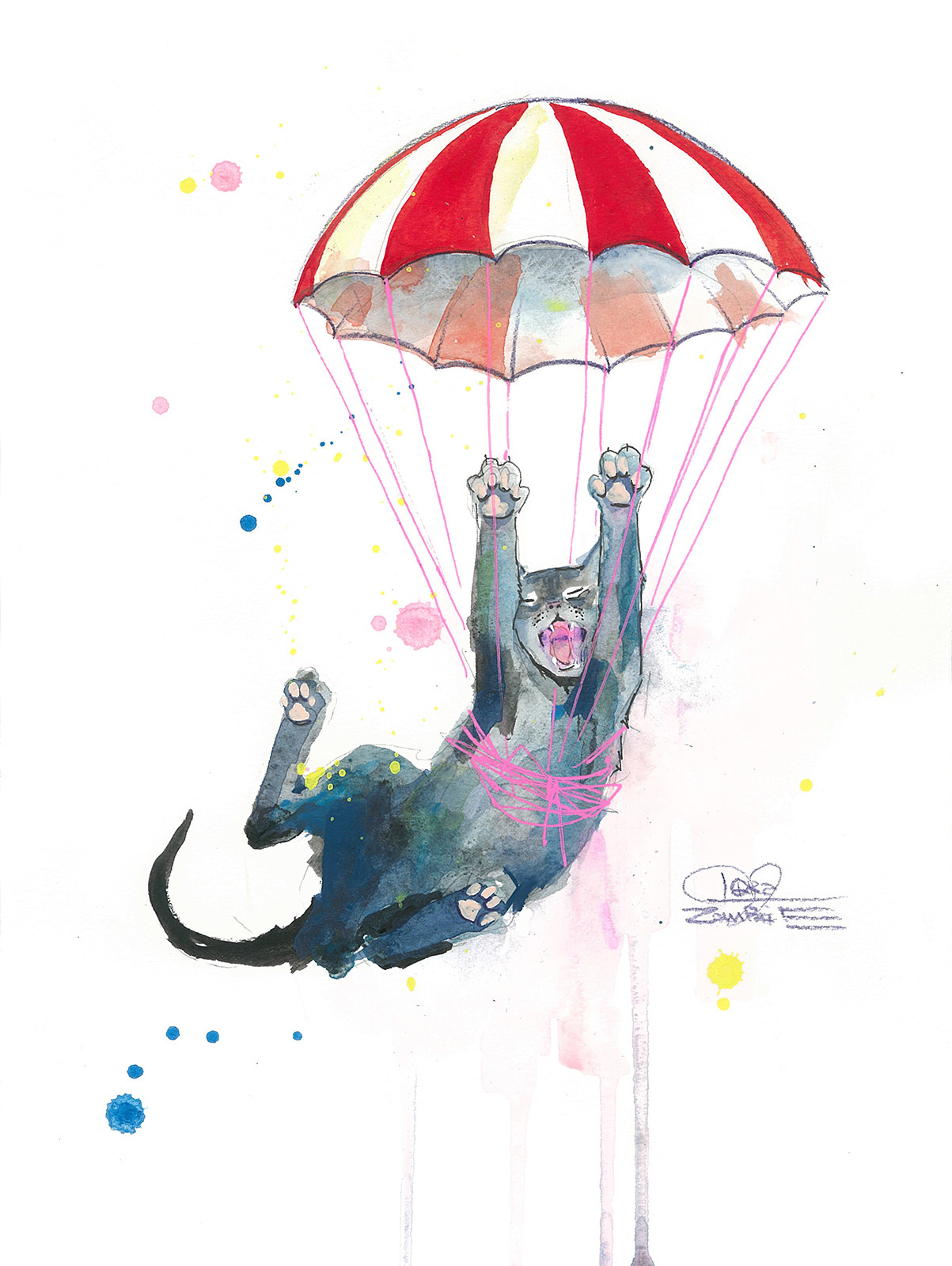 'Parachute Cat'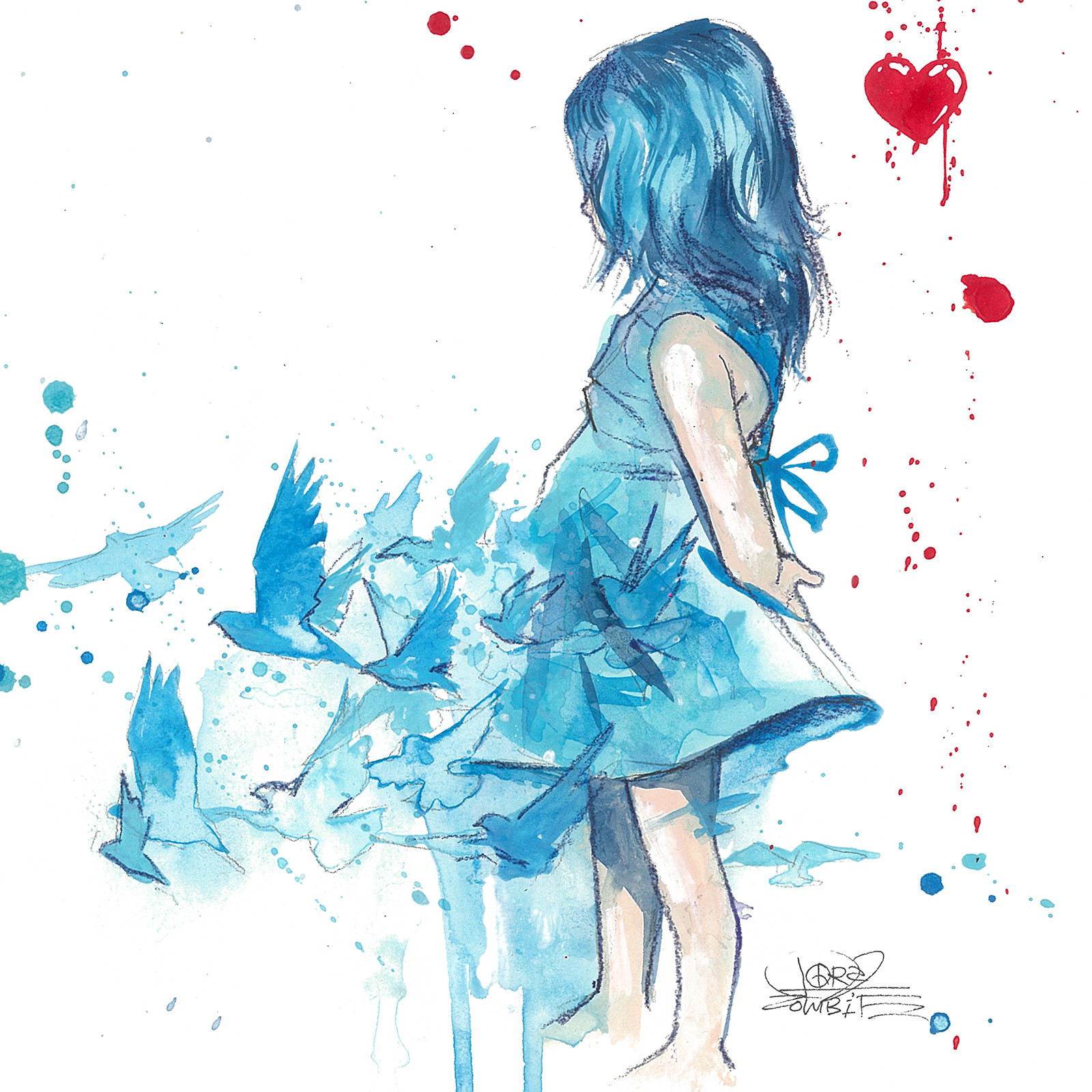 'Blue Girl'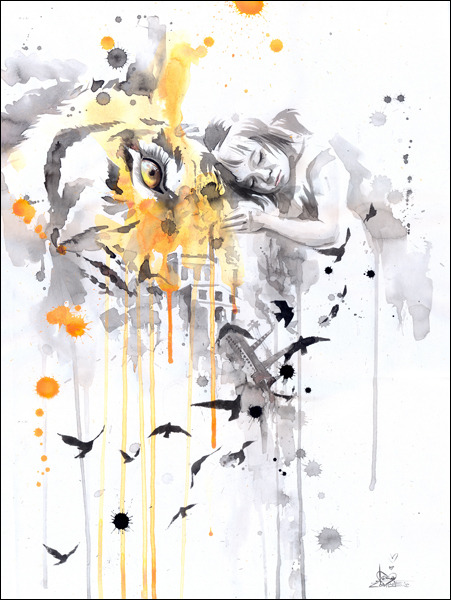 'Sleep'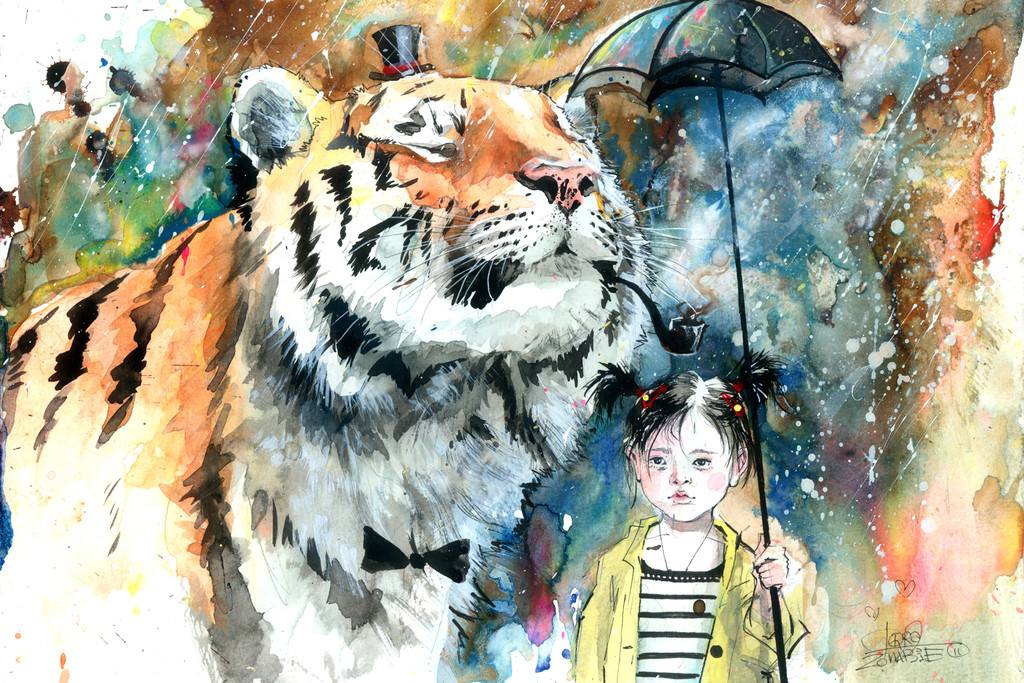 'Mr Tiger'

'Birds Birds Birds'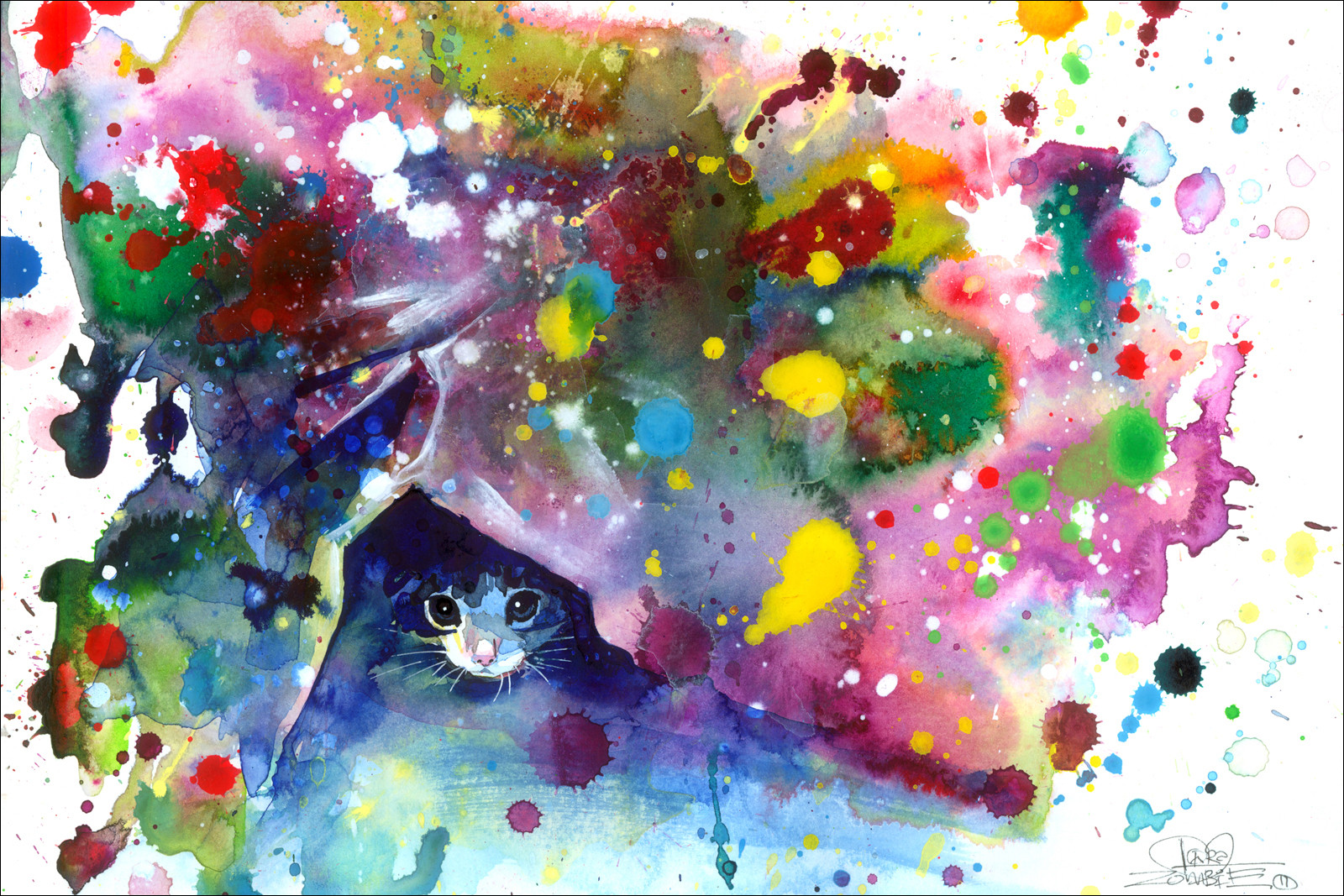 'Meow'
Looking for More Artwork by Lora Zombie?
Contact Us Today