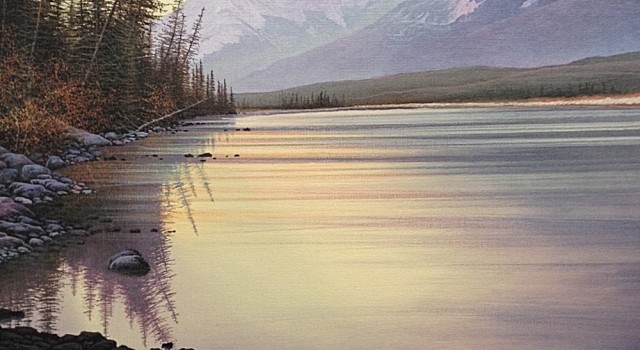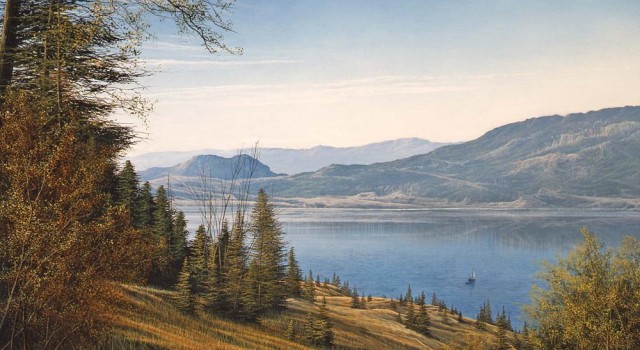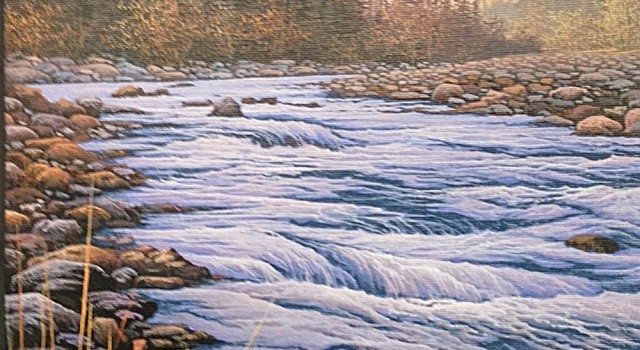 Local Artist: David Daase
A sense of serenity permeates the beautiful landscape images created by artist, David Daase. Precision of detail and line, expertly combined with creative use of light, colour and composition, result in works rich in character, depth and beauty. Far beyond just painting scenery, David captures the heart of nature by drawing the viewer into the places he himself envisions as he unveils small corners of God's awesome creation.

Born in Chilliwack, BC, David grew up surrounded by the scenic coastal mountains. His love of nature and the outdoors inspired him to begin drawing at quite an early age. David's artistic ability became increasingly evident as he progressed through grade school, and at the age of thirteen he began painting in oils.
Accomplished in music as well as art, David soon began to feel that his time was torn between the two. During the two years he was teaching music, the demand for David's art work continued to increase, and he soon realized that it was time to devote himself solely to painting. Since that time David has opened his Art Studio to teach again… this time for inspiring students in the art of painting in oils.
David makes his home in the heart of BC's beautiful Okanagan Valley. He currently resides in Kelowna with his wife and family, where he has built his reputation as one of Western Canada's finest landscape artists. David's paintings and limited edition prints can be found in private collections and galleries throughout Canada and abroad.
Featured Artwork: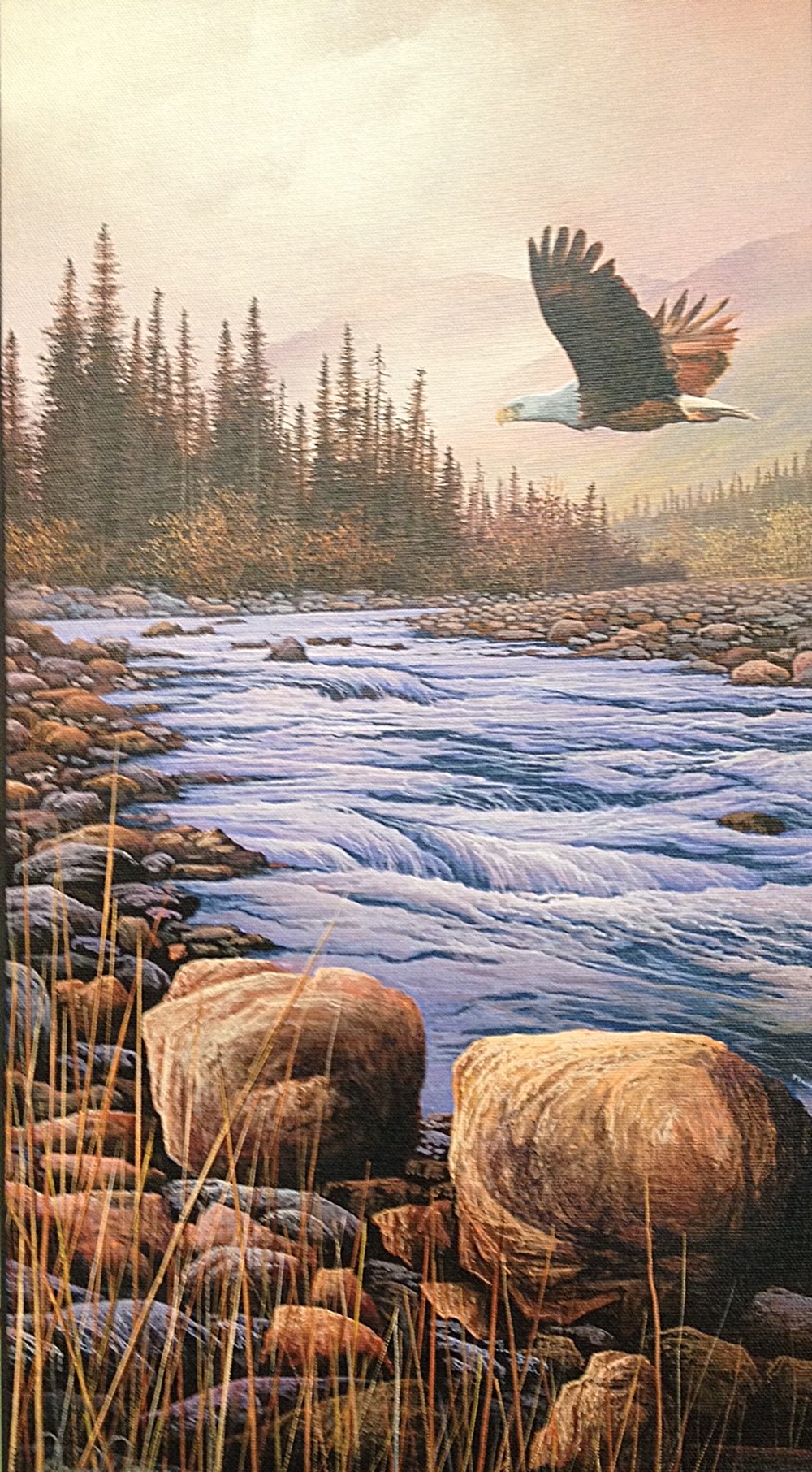 'Along The Banks Of The River'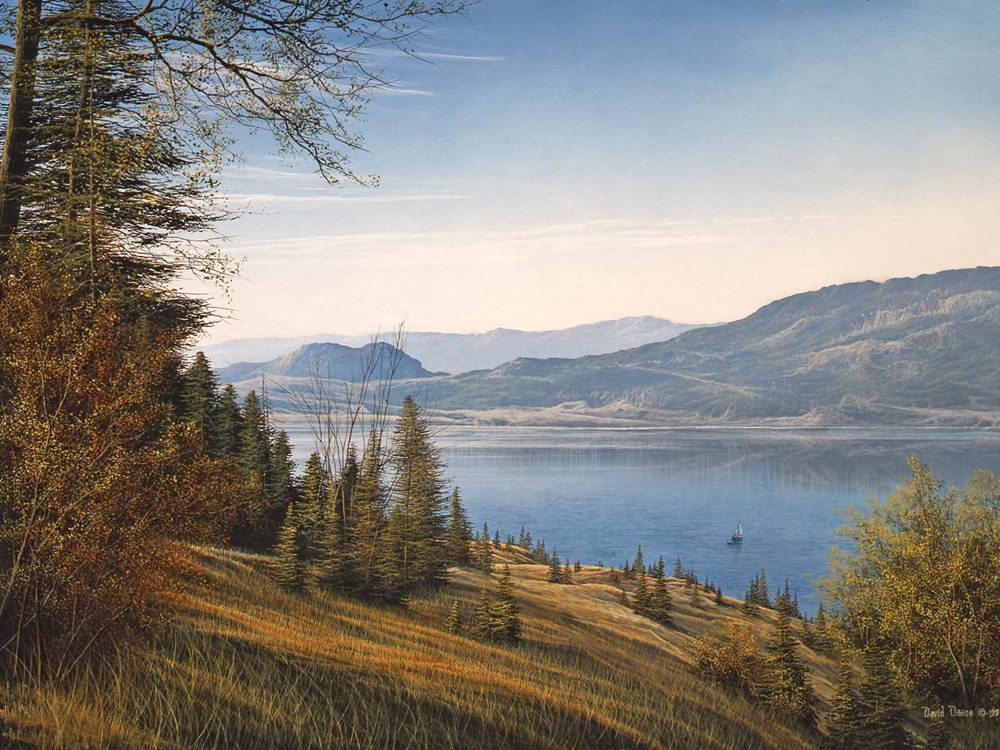 'Okanagan Lake Knox Mountain'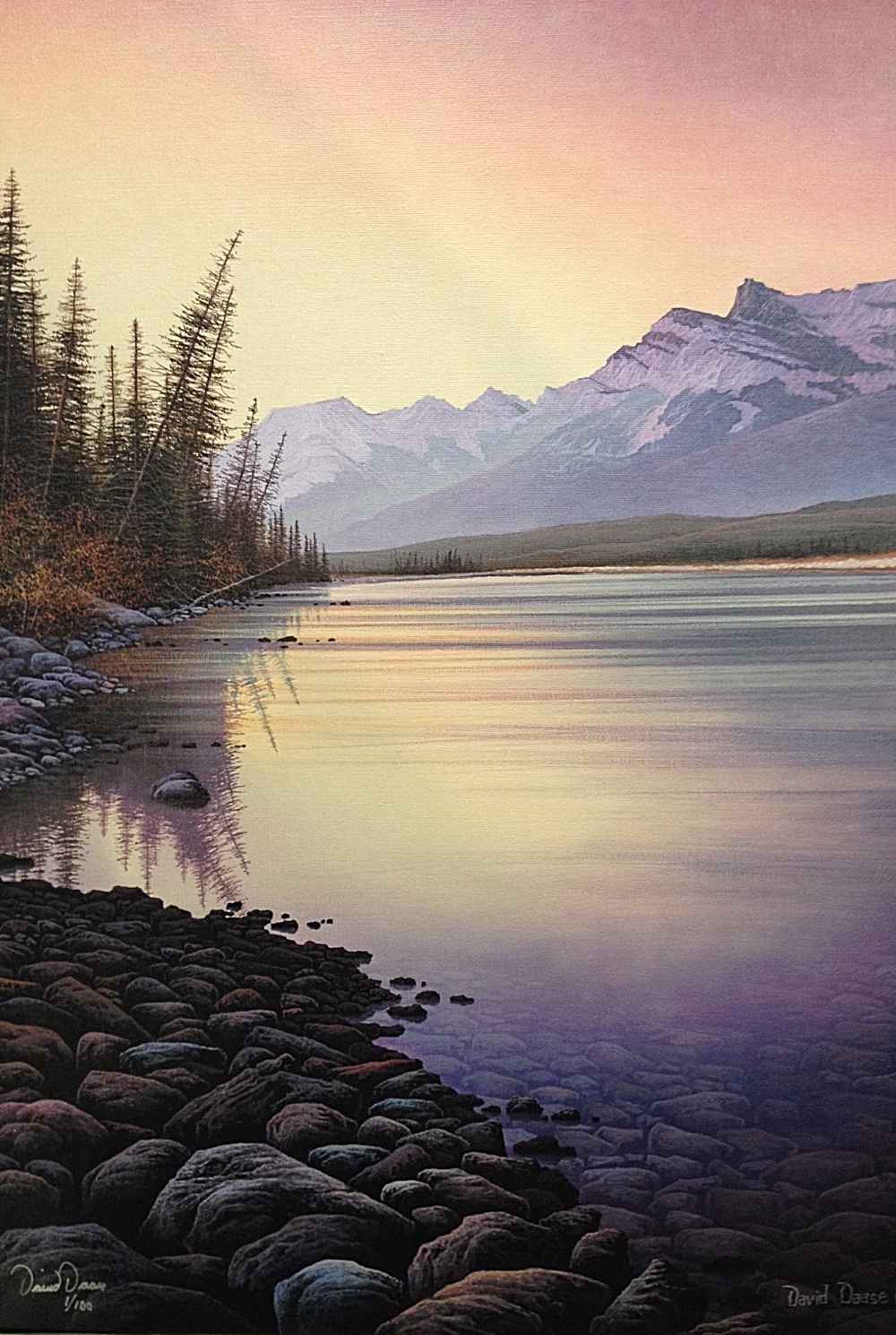 'Quiet Reflection'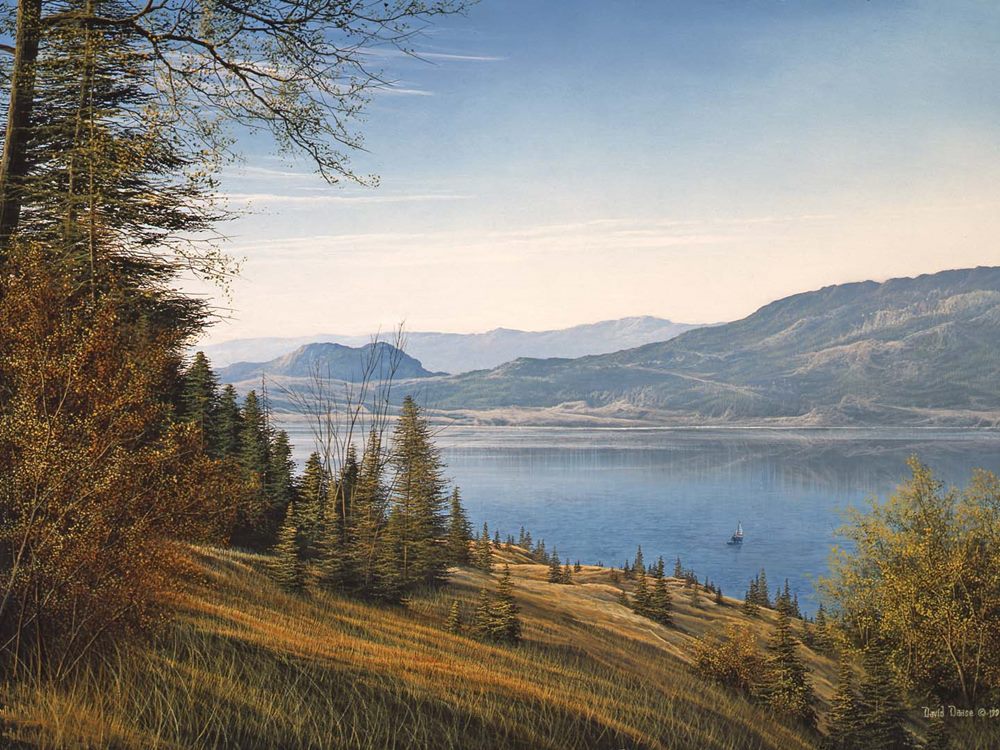 'Knox Mountain & Okanagan Lake'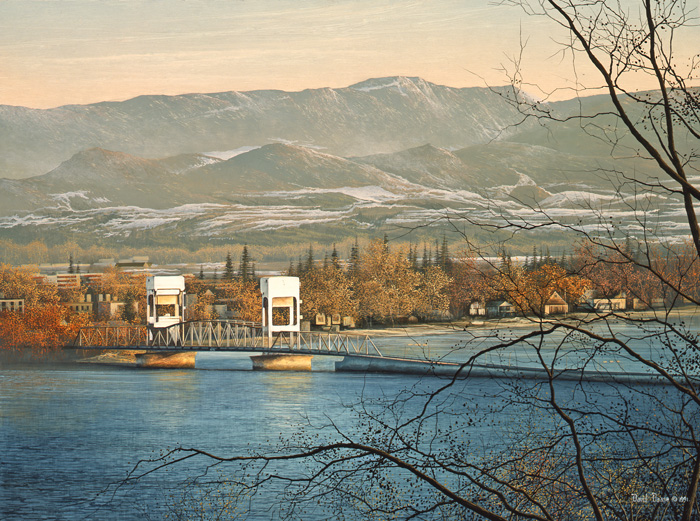 'Okanagan Lake Bridge'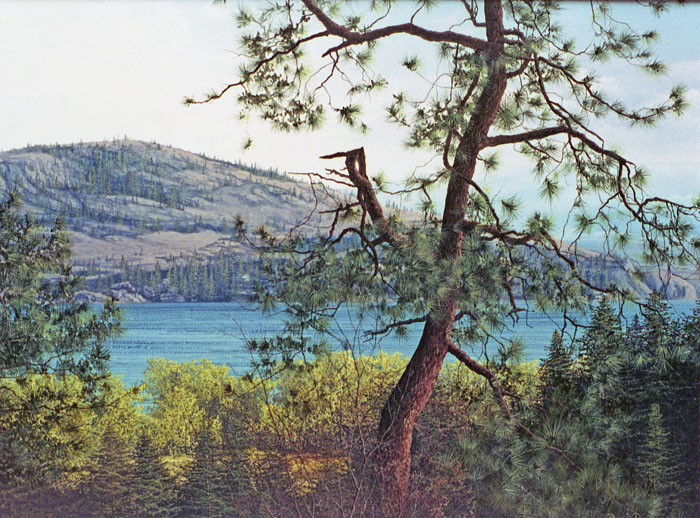 'Canyon Trail View Kelowna'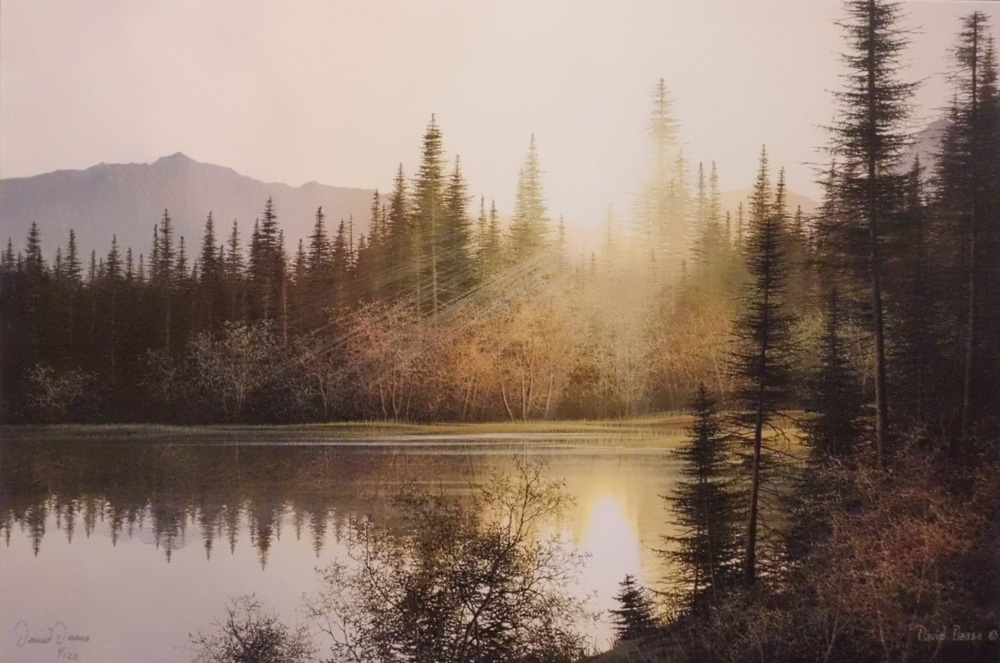 'Tranquil Forest Hues'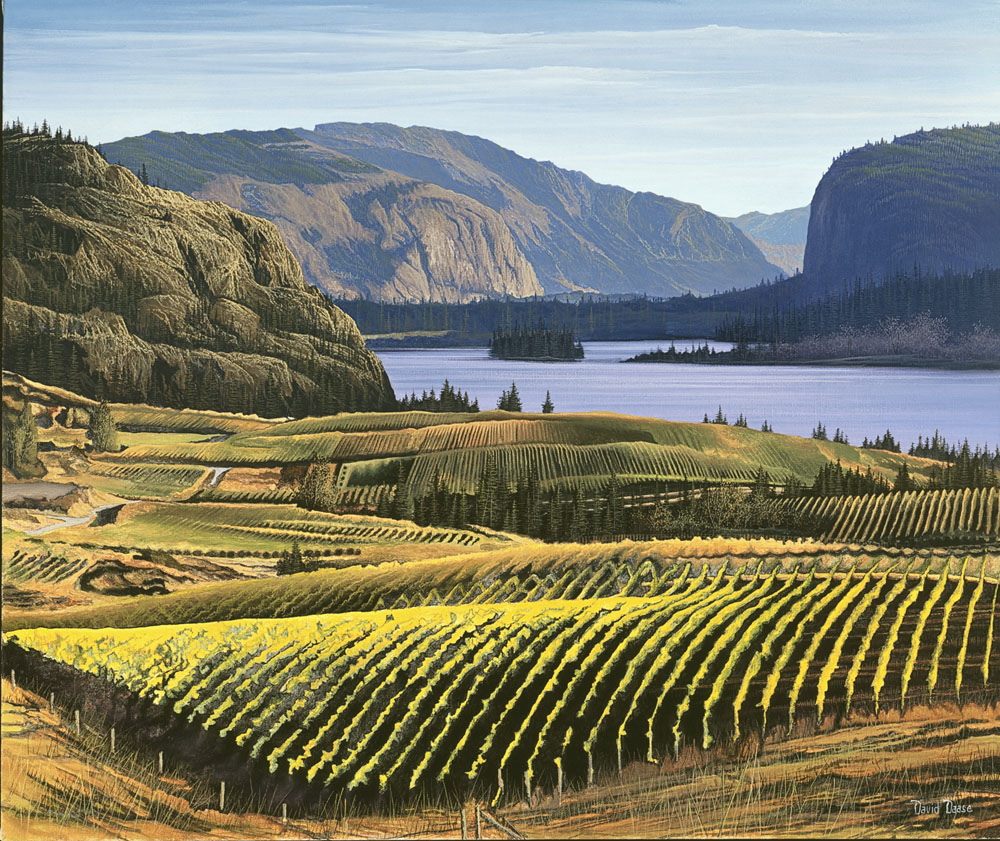 'Vintners Paradise'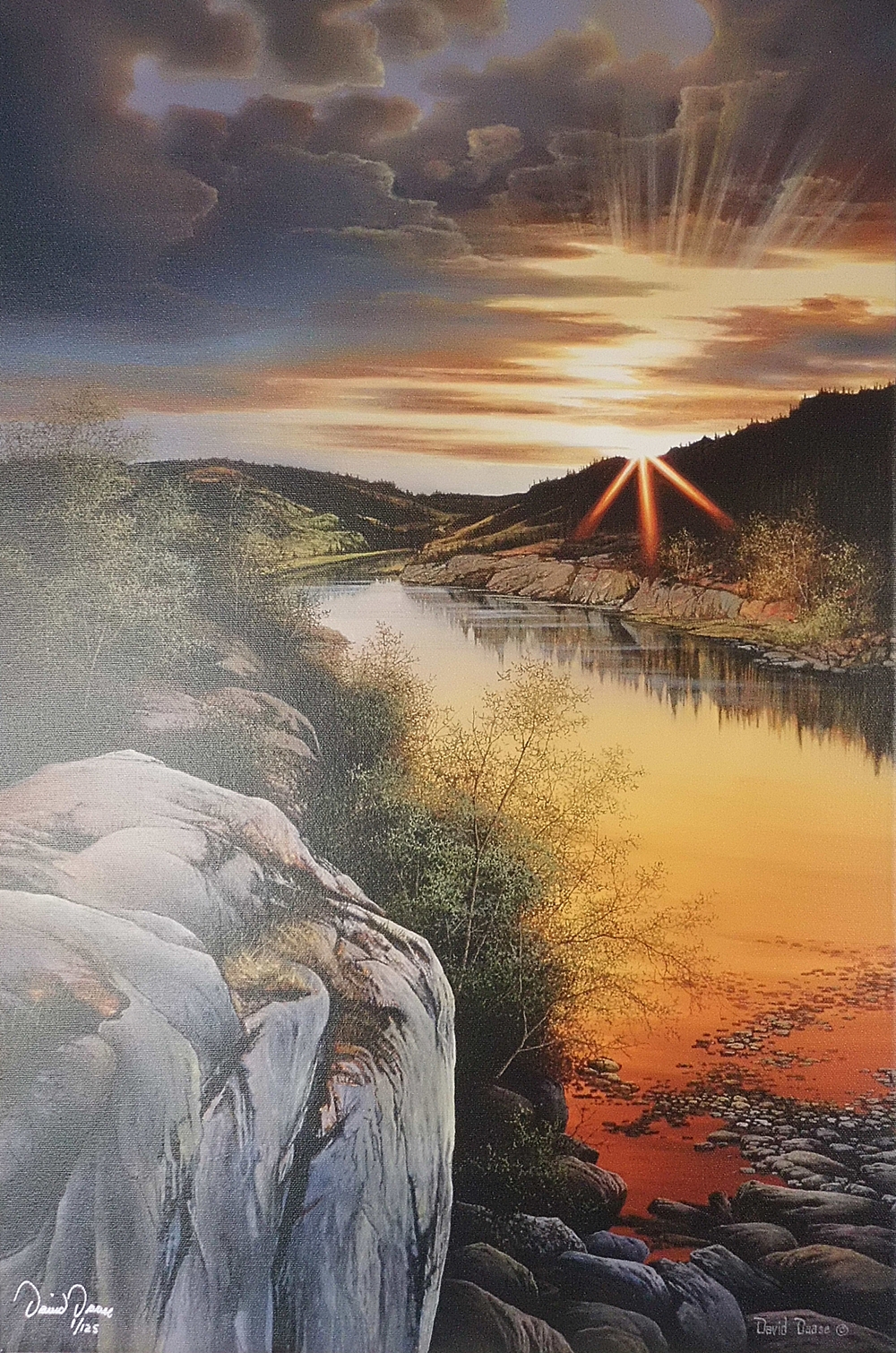 'Radiance Of Light'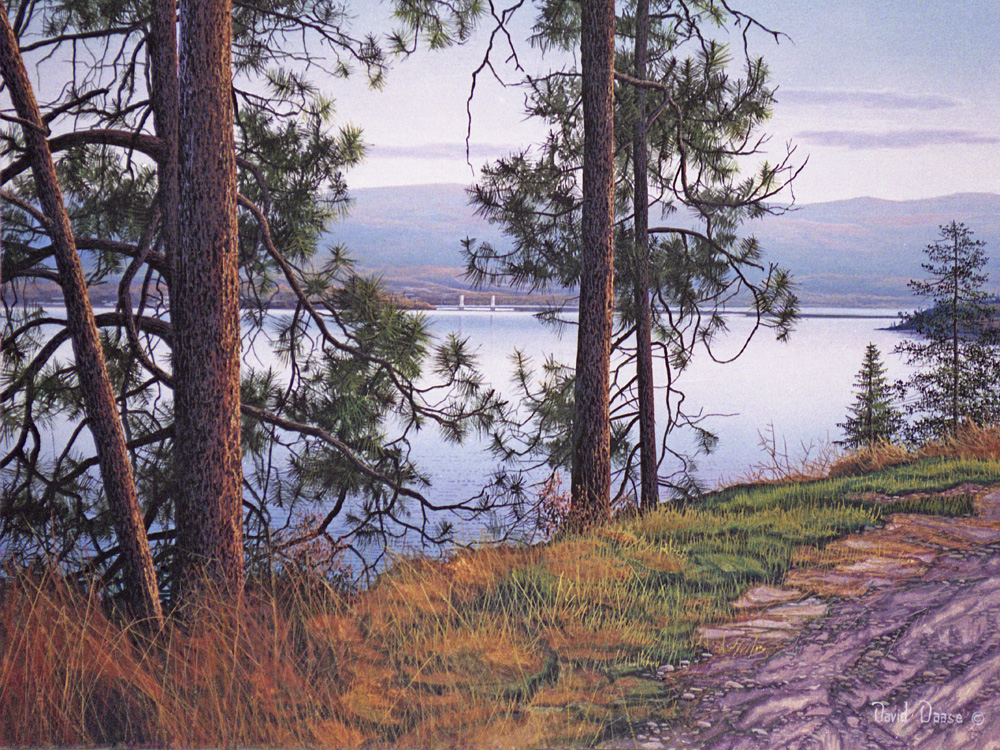 'Westside Ponderosa'
Looking for More Artwork by David Daase?
Contact Us Today