01
Apr
2015
In All
By Picture Perfect
New Wrona Images!
On 01, Apr 2015 | In All | By Picture Perfect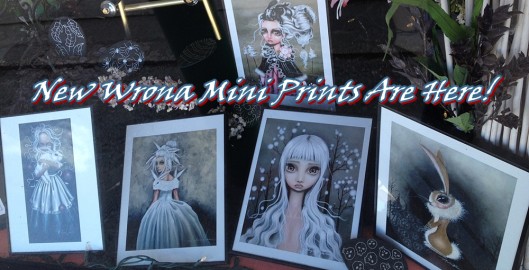 Brand New Images By Angelina Wrona Now Here!
Finally,new Angelina Wrona images are in stock,featuring her trademark wide-eyed girls and gothic themes,along with some new creature images of rabbits and bees…limited stock,don't delay,come into our gallery and pick up yours!