22
Sep
2015
In All
By Picture Perfect
New Sid Dickens Tiles are here!
On 22, Sep 2015 | In All | By Picture Perfect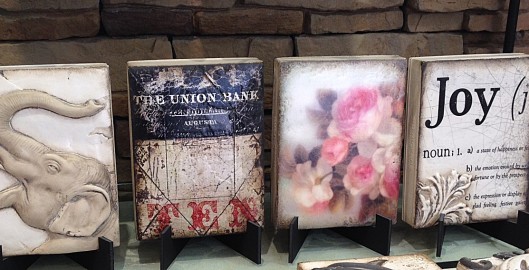 In store now…the new Fall Collection of Sid Dickens Memory tiles!
Come in and see the latest wall tiles by popular artist Sid Dickens! His Fall Collection has something for everyone, and is sure to be as sought after as all of his other collections…a very diverse group of images!