New: Sid Dickens' Fall & Holiday 2017 Collections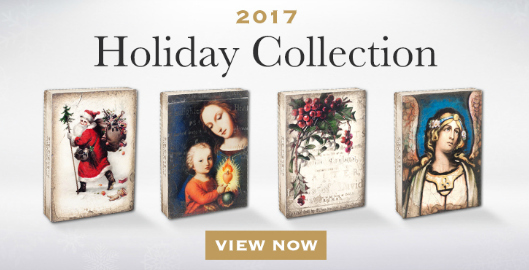 New tiles and limited edition pieces will be arriving soon, and just in time as it won't be long before the 2017 Holiday Season is upon us!

Below is a sample of 2017 Sid Dickens' tiles that we'll have in stock. Come in and see what's new while they're still available – Sid Dickens' tiles are popular amongst collectors or perfect for gifts!
NEW: Fall & Holiday 2017 Collections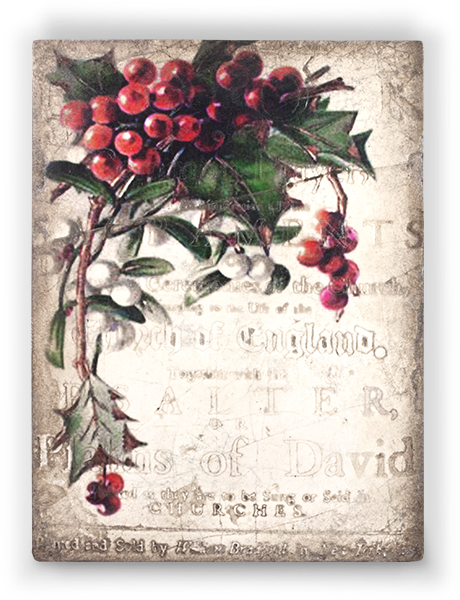 'Holly'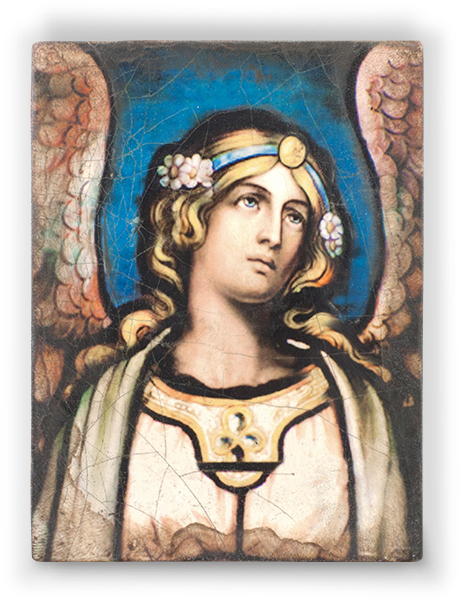 'Rejoice'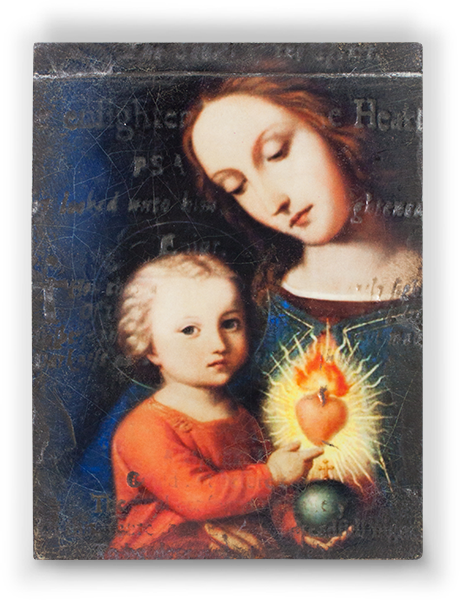 'Icon'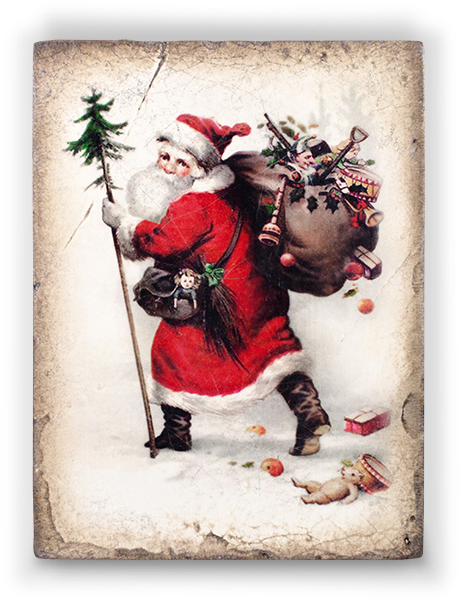 'Christmas Joy'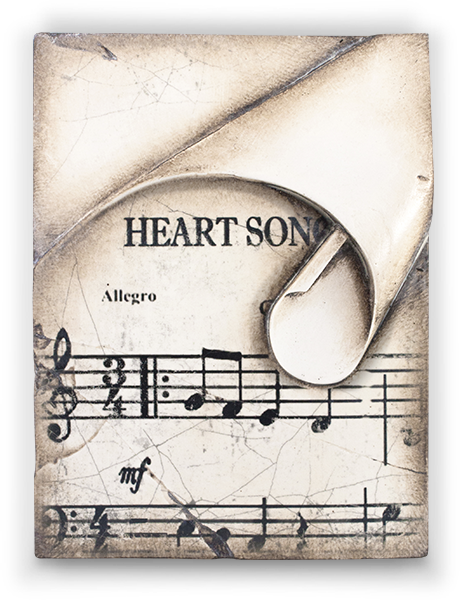 'Heart Song'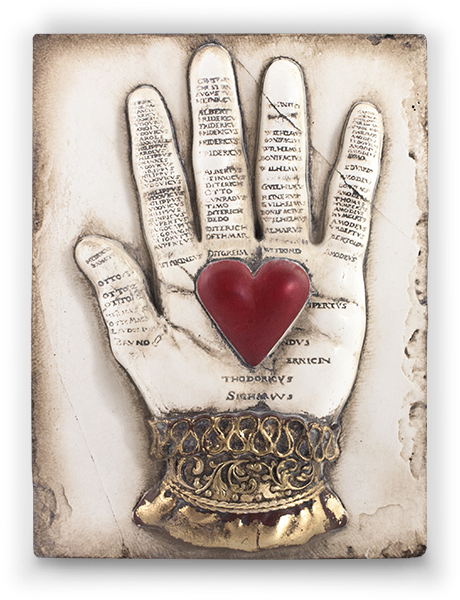 'Adorned Cuff'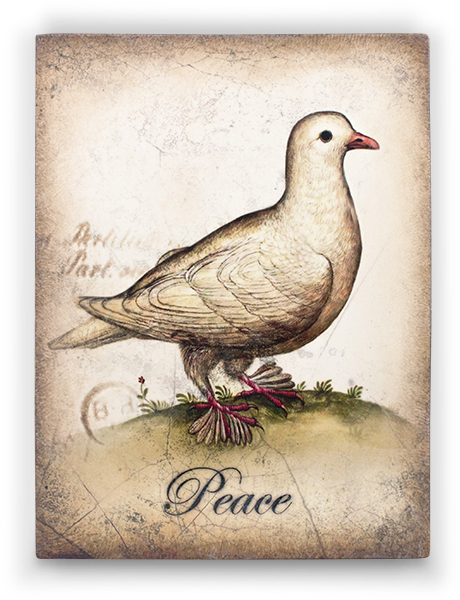 'Peace'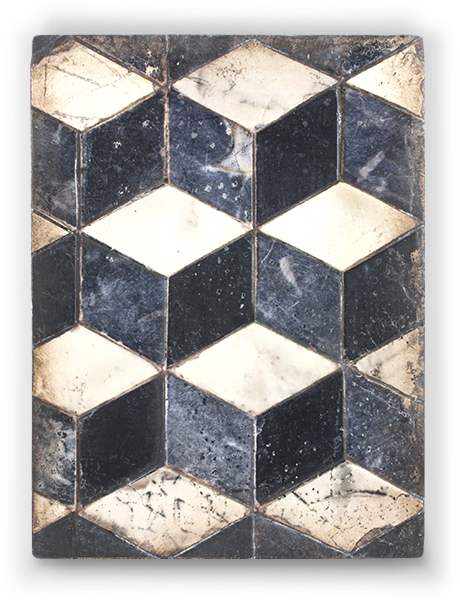 'Myriad'
Learn more about Sid Dickens
Artist's Bio