27
Sep
2017
In All
By Picture Perfect
Ladies Night With Kathy Meaney
On 27, Sep 2017 | In All | By Picture Perfect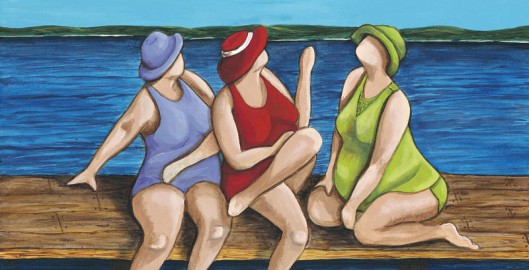 It was so much fun last year, we are doing it again!
Join us Friday, Sept. 29 from 5-8pm.
Meet Kathy,enjoy Gray Monk Wines and snacks,and view Kathy's fun images!
A donation to the food bank gets you in the door,there are door prizes to be won, and Kathy will personalize any purchase made during this event…sorry guys, this is a LADIES ONLY event!