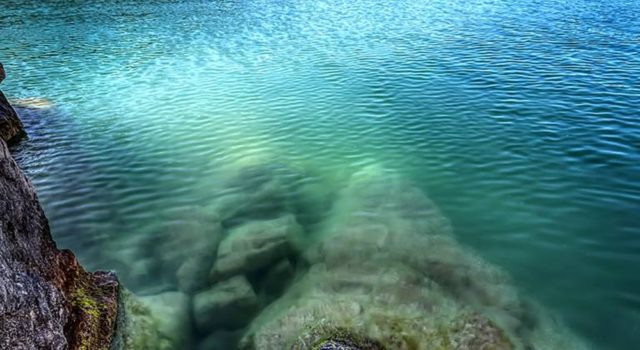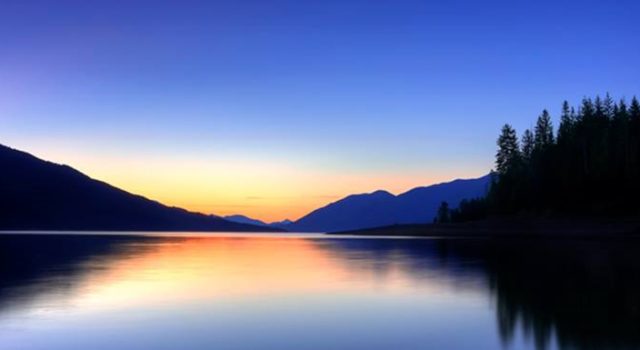 Local Artist: Steve Austin
Steve Austin captures ART through his lens. Whether the subject matter is in nature, people or commercial promotions, the finished product is always that which evokes emotion and appreciation. With a background in fine arts and a love for nature, Steve's work has brought life to the tourism, winery, architectural and corporate industries. For Steve, photography is a creative passion. The ability to capture a moment in time that evokes emotion is something he relates to deep in his soul.

A deep love and respect for nature offers Steve the opportunity to create imagery that becomes a fine art piece in many homes or offices. His unique use of light and angles changes the perspective on his subject matter that makes the viewer see more than meets the eye.
"I get great enjoyment in all aspects of photography each is completely different from another, I try to combine an organic flow to the images I create using light, lines and motion to pull the viewer into the subject matter to create a story behind the image."
Living in the Okanagan Valley allows great opportunities for nature and environmental photographs and portraits. Breath taking lakes, wineries, and natural surroundings are natural backdrops. This helps wrap all my passions of capturing the perfect moment into one package. "I relate each moment to one that is like a setting sun, there will only be the one time".
Featured Artwork: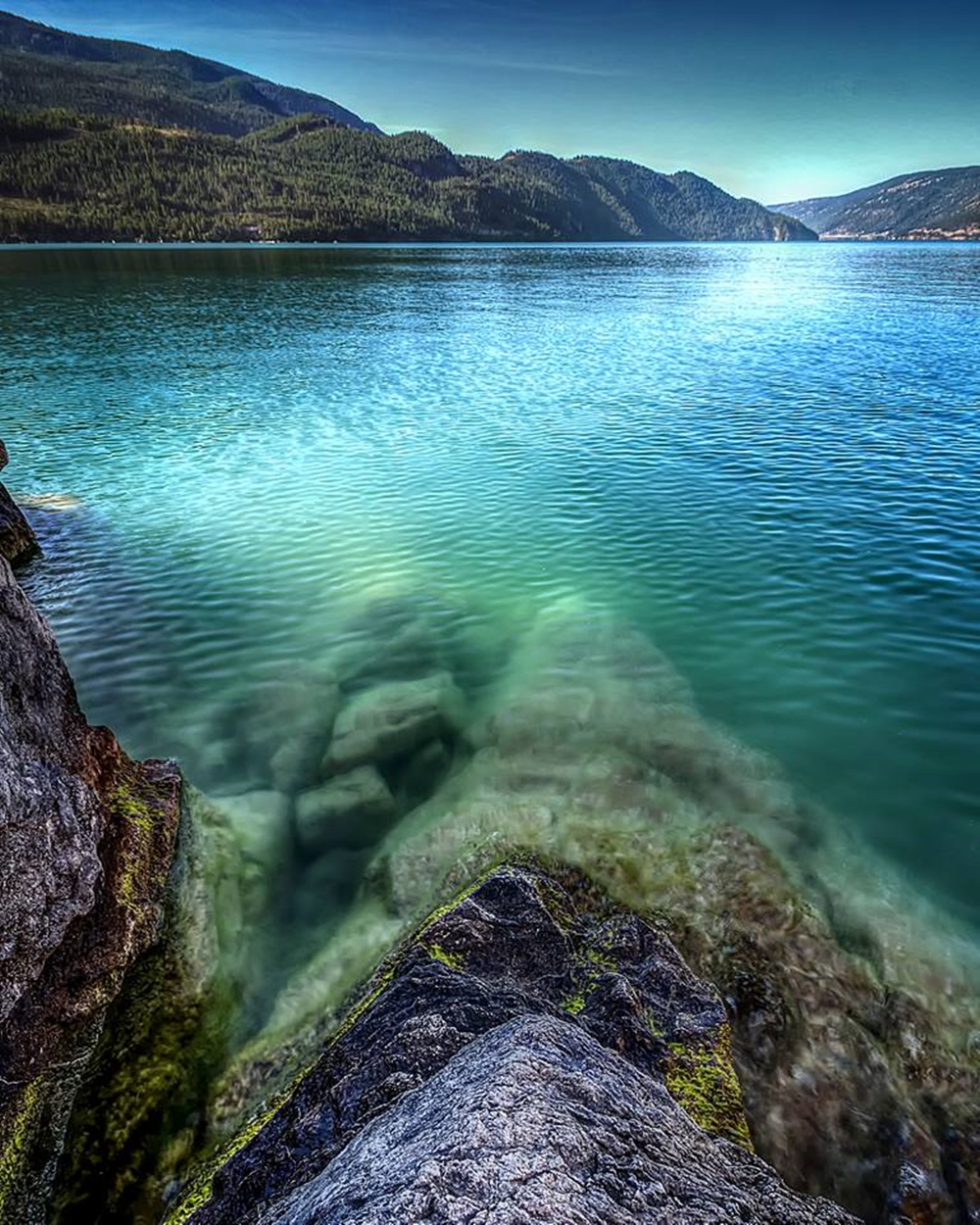 'Kal Lake Blue'

'Kootenay Blue'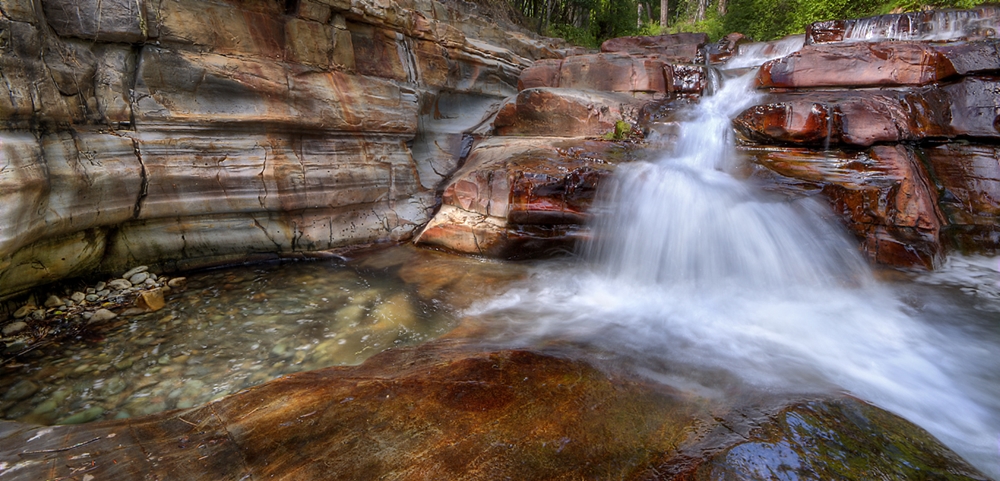 'St. Marys'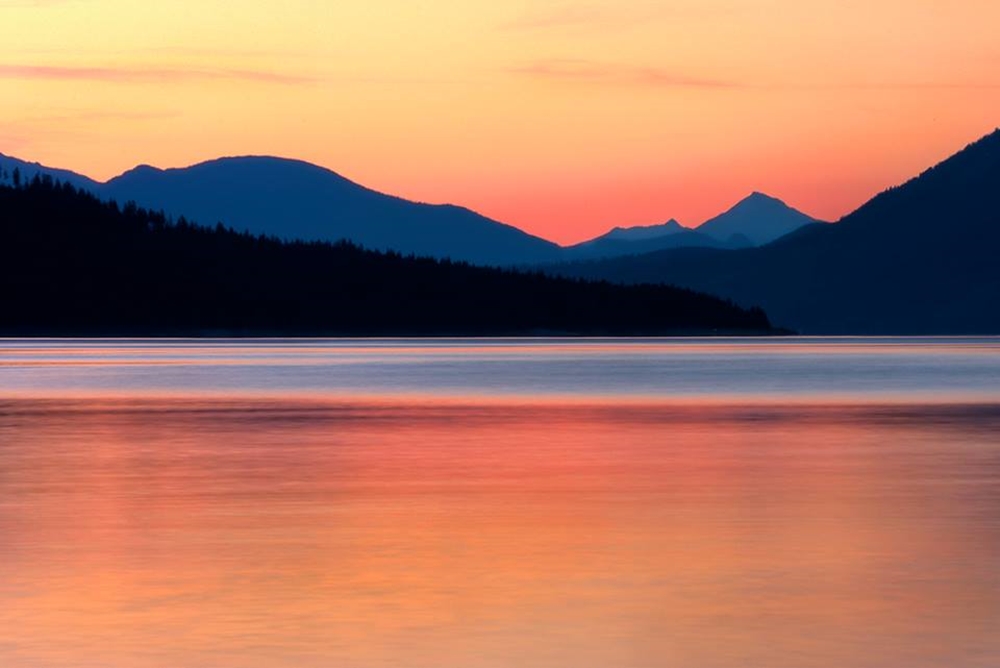 'Kootenay Sunset'

'Stand Fall'
Looking for More Artwork by Steve Austin?
Contact Us Today