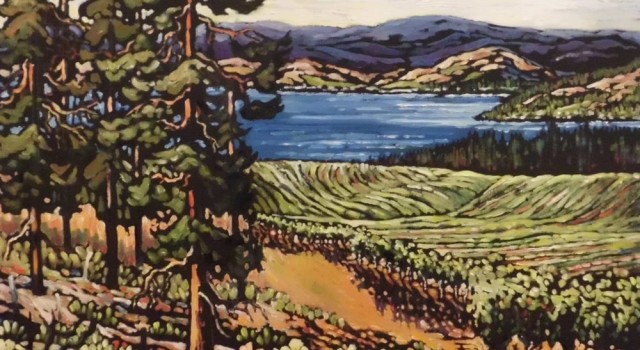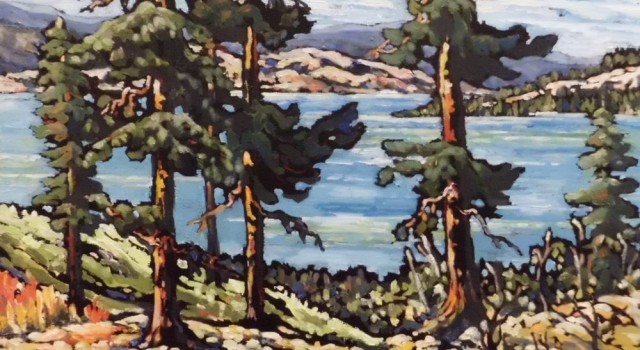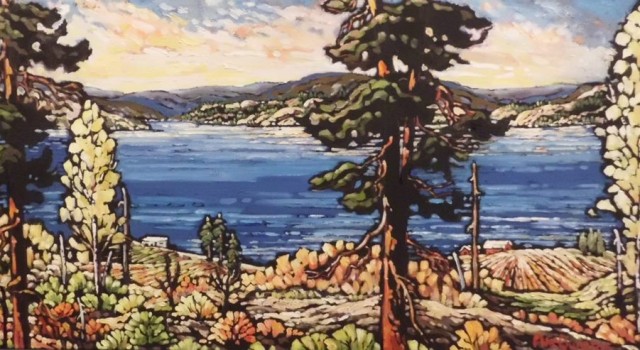 Local Artist: Glenda MacQuarrie
Traveling the world, artist Glenda MacQuarrie has embraced a variety of cultures and environments. These experiences are reflected in the subject matter and colours of Glenda's paintings. Earlier works of art included watercolour paintings, pastels, and pottery. However, more recent paintings reflect an understanding of oil paint using "negative" painting techniques on purple or black canvas. The art is an exciting mixture of light and contrast combined with bold colours. Glenda's educational background in applied design, a degree from Simon Fraser University and a teaching degree are part of her personal philosophy of continued lifelong learning.

Glenda and her family have lived in Kelowna twenty years. She is proud to be a local artist creating original artwork using local images as her inspiration.
Featured Artwork: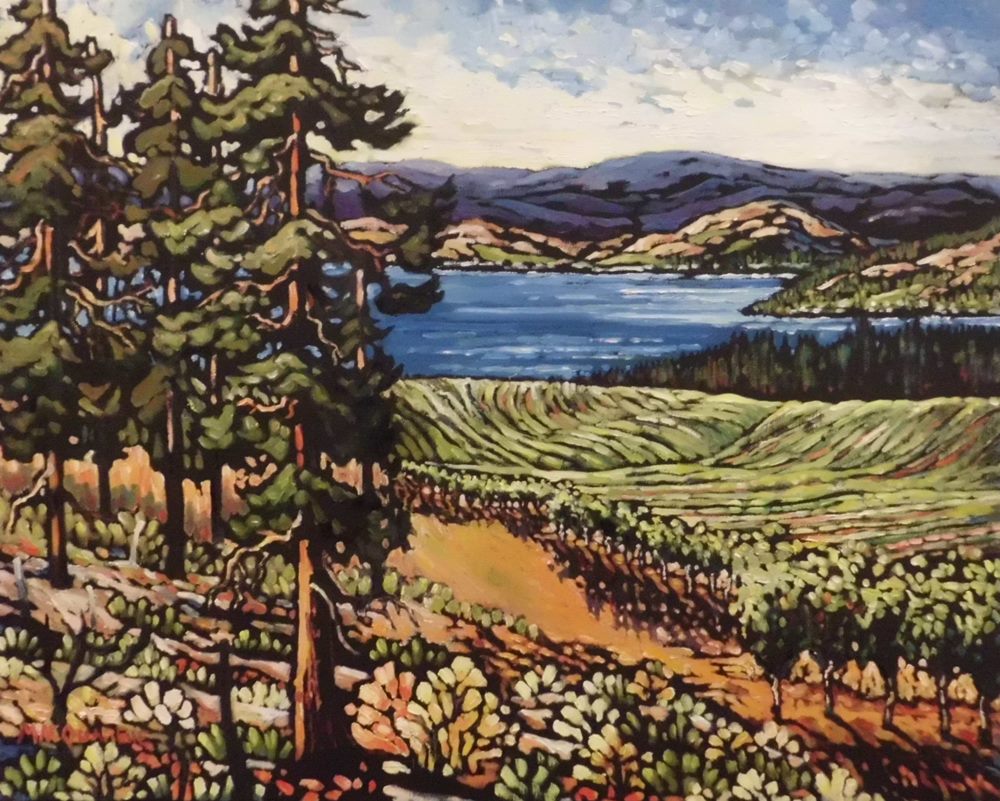 'Romance Of Wine'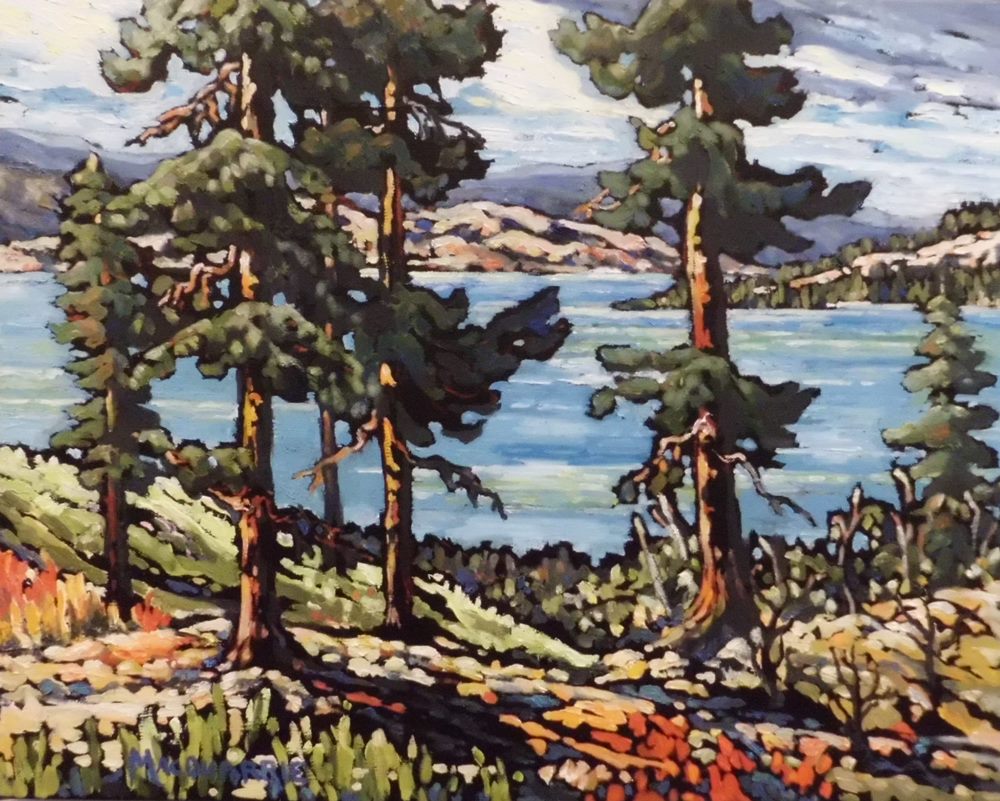 'True Bliss'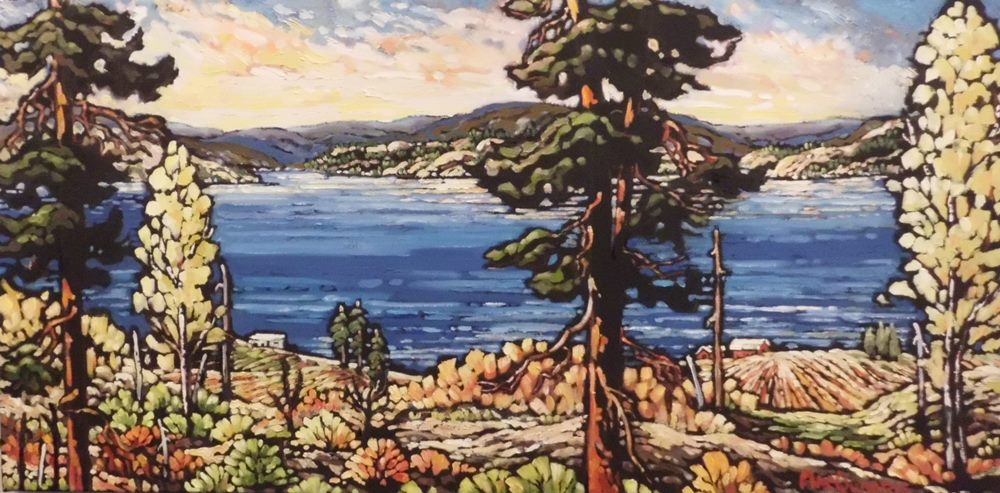 'Lakeside Vineyard'
Looking for More Artwork by Glenda MacQuarrie?
Contact Us Today