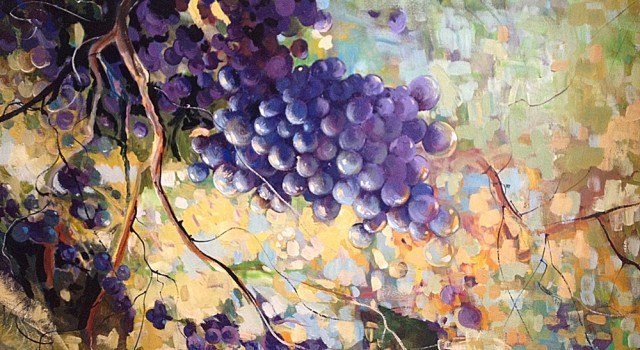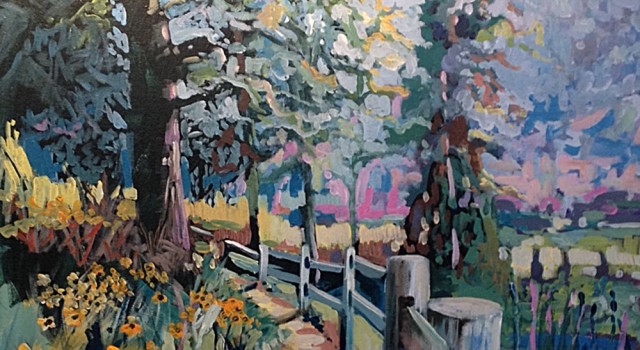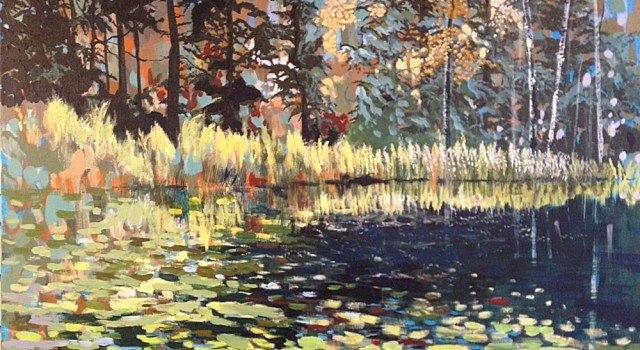 Local Artist: Daniel Dearborn
Daniel Dearborn was born in British Columbia and grew up in towns from the coast of BC to living near the beautiful rocky mountains and the flat land of the Saskatoon . From early childhood Daniel felt that his connection to the nature around him was the heart of his world. At a young age he developed the habit of observation, the appreciation of small things, and an intense love for the strange and beauty in nature.

Daniel has been painting and drawing from nature most of his life, and though he has had some formal study he is largely self-taught. Daniel paints mainly landscapes. In the past several years Daniel's concentration has been on expressing color. His paintings could be described as lively, light and colorful landscapes: they are about observing nature and the delight of what we can discover when we look closely.
Daniel has been an Okanagan resident for over 25 years and loves to capture spectacular vistas of the beautiful Okanagan Lake to the orchards and vineyards that surround us.
Featured Artwork: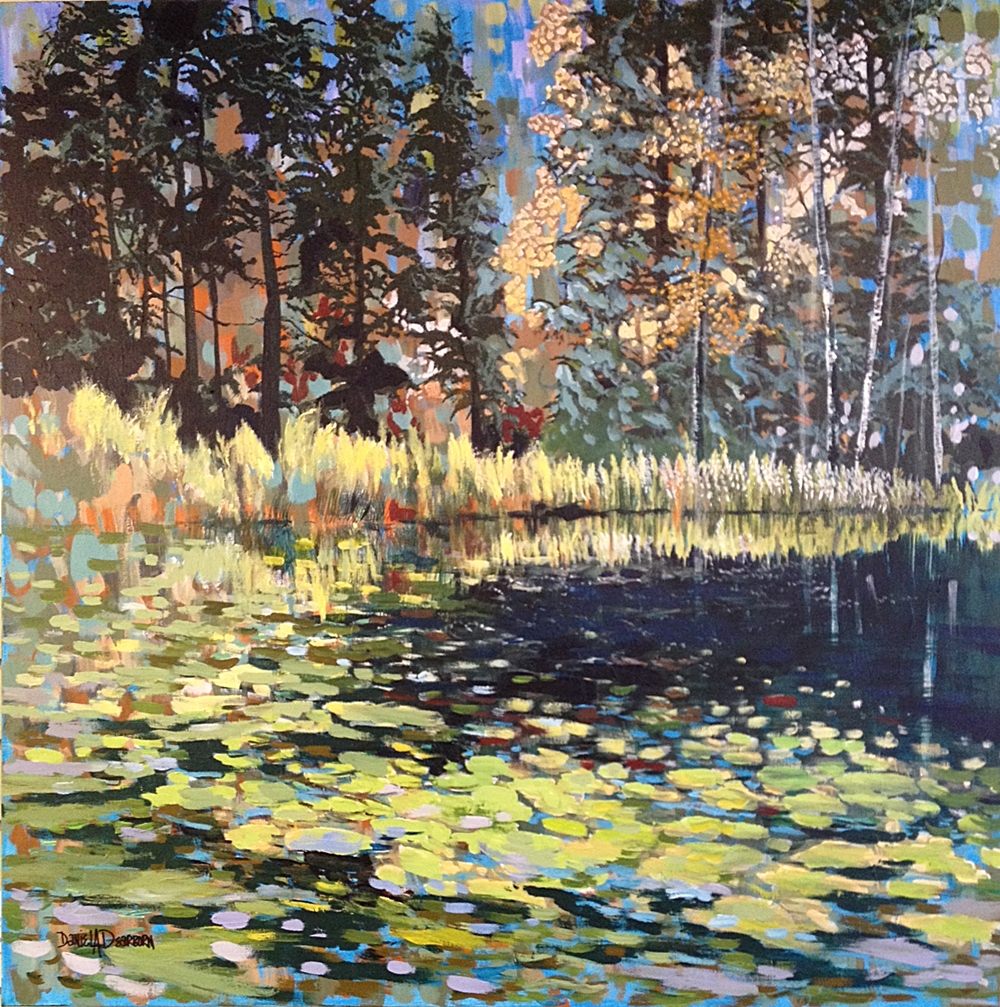 'Splash Of Lily'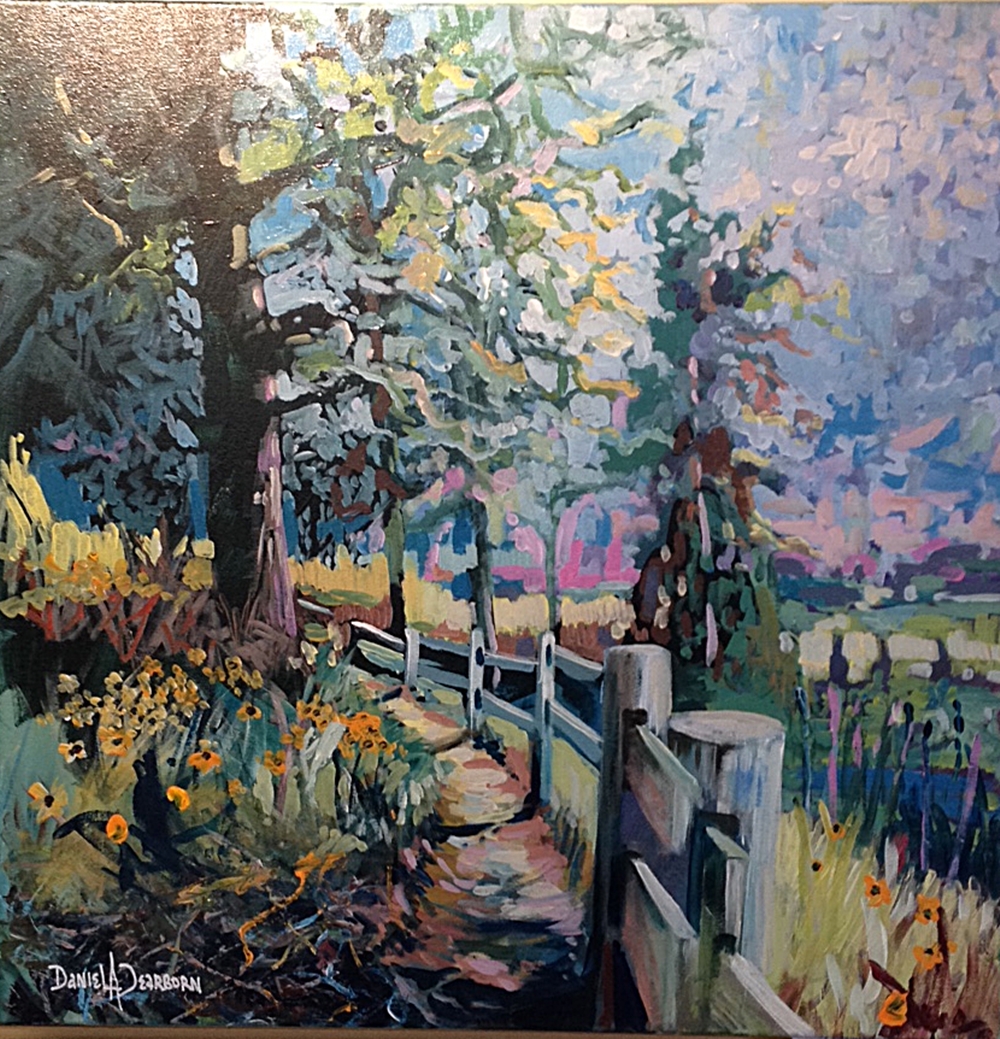 'Spot On Dilworth'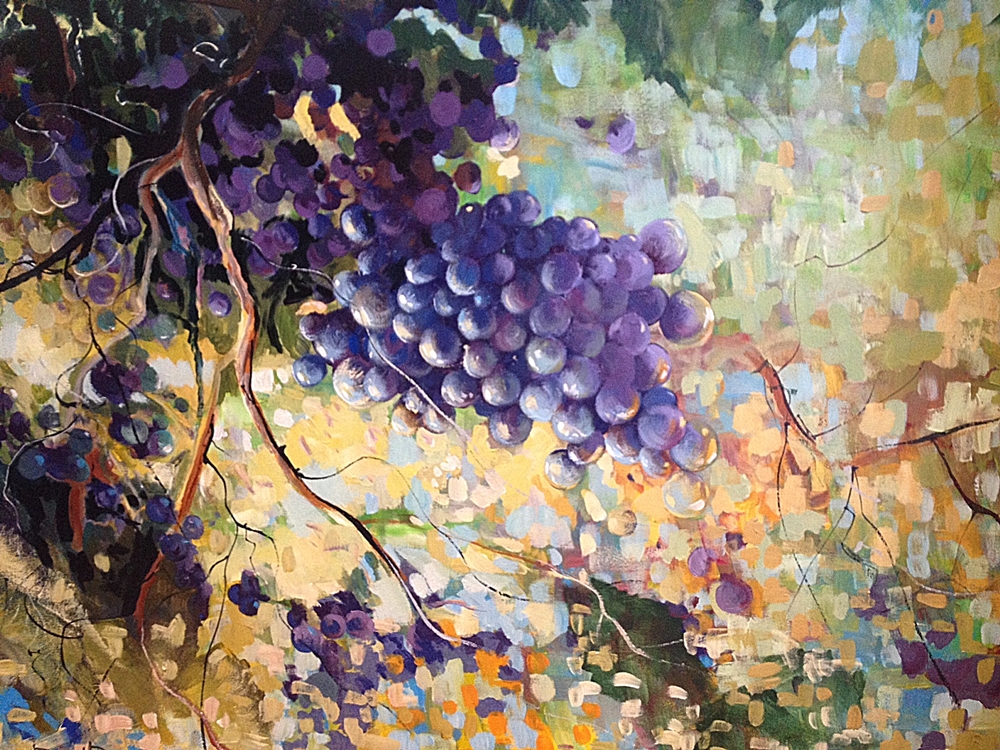 'Vine Of Color'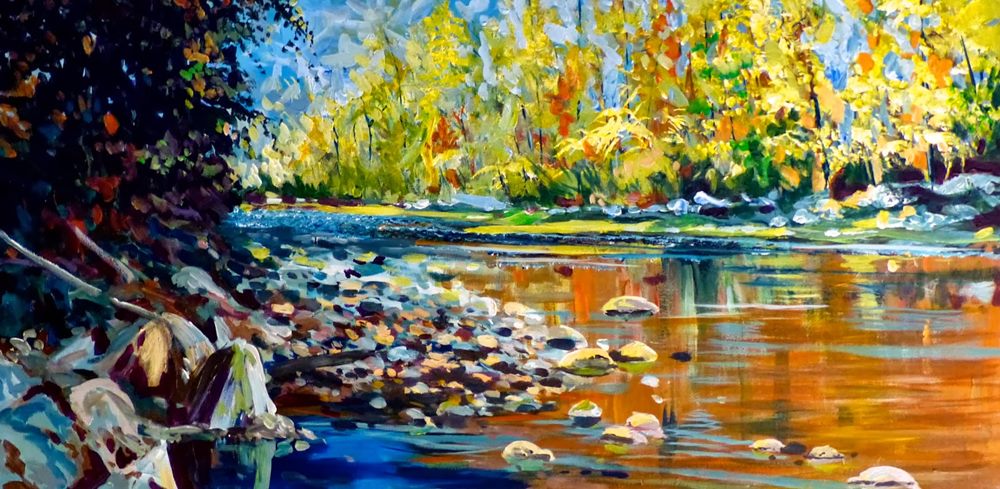 'Fall Mission 2'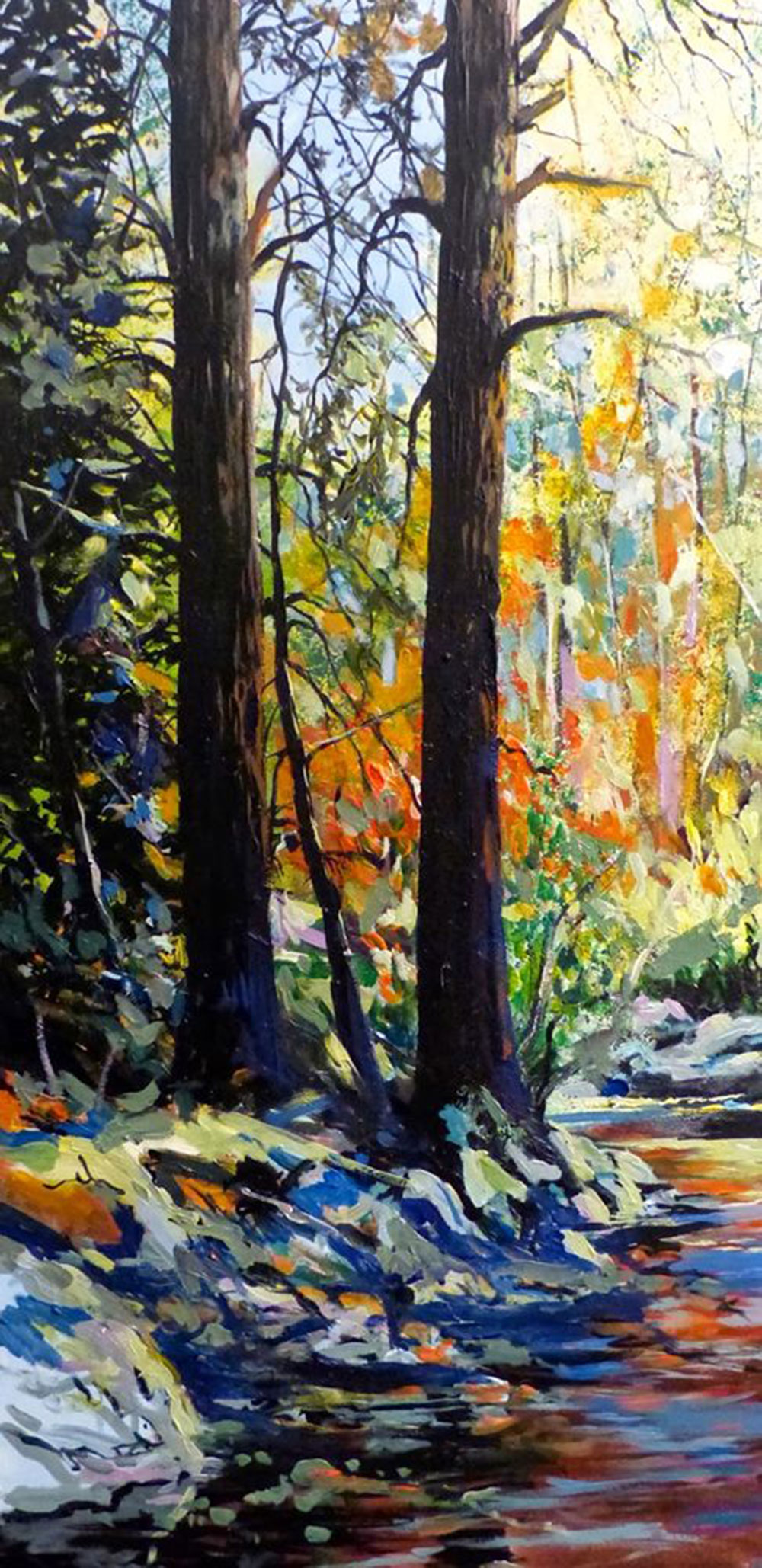 'Fall Mission 1'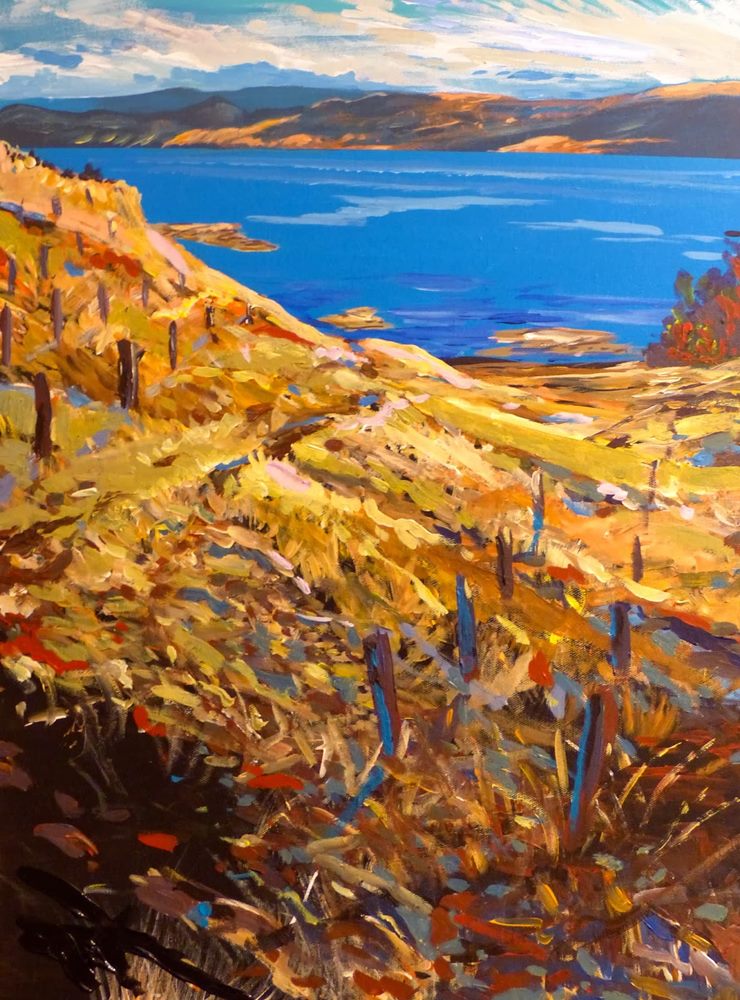 'Westside Road'
Looking for More Artwork by Daniel Dearborn?
Contact Us Today