Local Art, Framing, Silk Flowers & More!
Upcoming Events
Hear about upcoming art events (both locally and globally), seasonal & holiday store specials, and featured artists.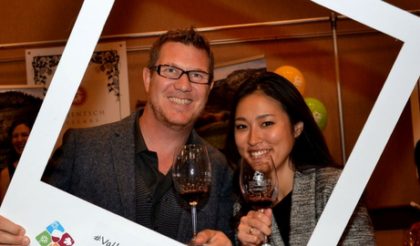 Come join us for 'Wine Tasting Is An Art' on Saturday, October 1st 2016 in our new location in downtown Kelowna at 543 Lawrence Avenue, and enjoy an afternoon of tasting great Okanagan wines and meeting talented Okanagan artists.
Read more…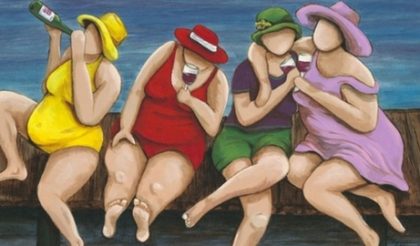 Join us at the end of September for 'Ladies Night with Kathy Meaney'. This is a LADIES ONLY event on Friday, September 30th from 5pm to 8pm.
Read more…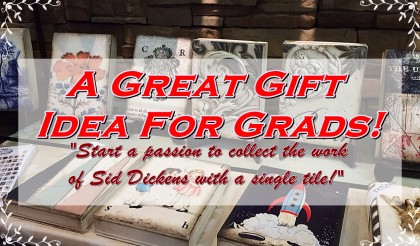 Looking for something unique for a grad gift…why not choose a Sid Dickens tile!