Local Art, Framing, Silk Flowers & More!
Upcoming Events
Hear about upcoming art events (both locally and globally), seasonal & holiday store specials, and featured artists.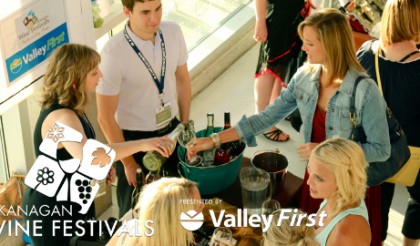 Come join us on May 3rd in our new location in downtown Kelowna at 543 Lawrence Avenue, and enjoy an afternoon of tasting great Okanagan wines and meeting talented Okanagan artists.
Read more…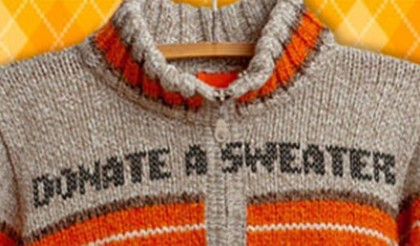 In conjunction with the Downtown Kelowna Association and Fortis BC, we are promoting energy conservation and donations of old,wearable sweaters for those less fortunate in our community.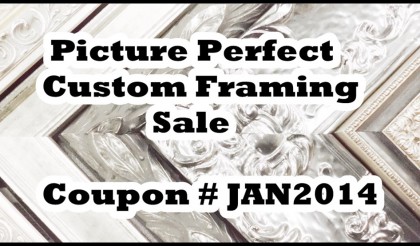 On now until February 1st, 2014! We have 100′s of frames for you to choose from.