Local Art, Framing, Silk Flowers & More!
Upcoming Events
Hear about upcoming art events (both locally and globally), seasonal & holiday store specials, and featured artists.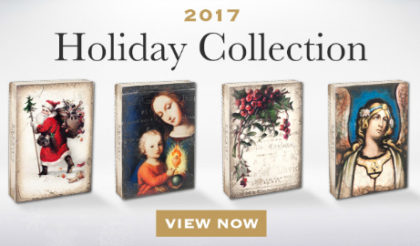 New tiles and limited edition pieces will be arriving soon, and just in time as it won't be long before the 2017 Holiday Season is upon us!
Read more…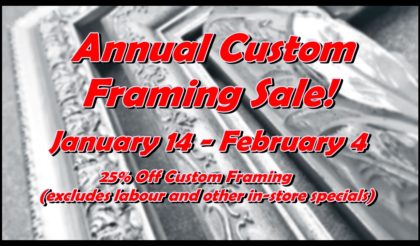 You have been asking us when our sale is going to start,and now we have the dates for you!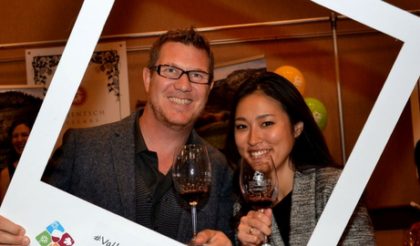 Come join us for 'Wine Tasting Is An Art' on Saturday, October 1st 2016 in our new location in downtown Kelowna at 543 Lawrence Avenue, and enjoy an afternoon of tasting great Okanagan wines and meeting talented Okanagan artists.
Read more…