Local Art, Framing, Silk Flowers & More!
Upcoming Events
Hear about upcoming art events (both locally and globally), seasonal & holiday store specials, and featured artists.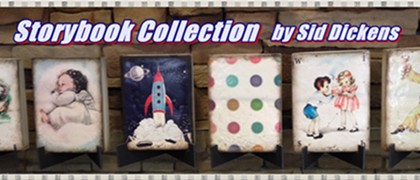 The Storybook Collection Is Now In The Store!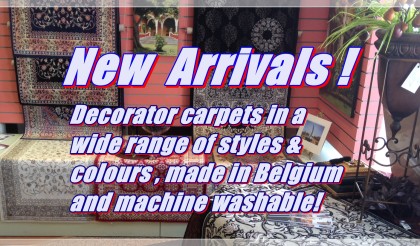 A new shipment of decorator carpets from Belgium has arrived!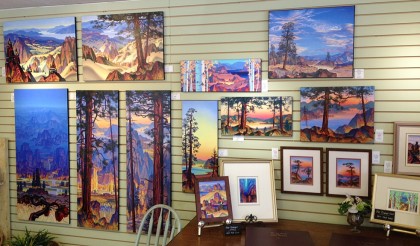 Join us Saturday, May 2nd. and meet artist John Revill!